Mack & Manco Pizza is America's one of the most popular pizzas. Even though the company's name changed to Manco & Manco, the hype is still the same. You might want to taste the nostalgia through this pizza. 
So we're presenting the closest recipe to Mack & Manco pizza. You can easily make it at home with a few ingredients, so let's get into it-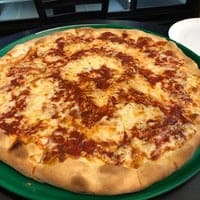 Level: Intermediate 
Serving Portion: 12 slices
Preparing Time: 114 minutes
Baking time:  6 minutes
Total time: 120 minutes
Nutritional Facts( Per Slice):
| | |
| --- | --- |
| Calories  | 225 |
| Total Fat | 10g |
| Saturated Fat | — |
| Cholesterol  | — |
| Protein | 8g |
Necessary Cooking Equipment
For making this delicious pizza, you will need a few extra types of equipment. They are- 
Mixer
Pitcher with a spout
Pizza Steel/ A peel and a deck 
Ingredient List 
Here are the ingredients you require to make this recipe
For the Dough 
500g water
750g flour (use high-gluten bread flour)
20g salt
40g lard (do not melt it) 
10g active dry yeast or 24g baker's yeast
For the Pizza 
1 can of Don Peppino's heavy pizza sauce (14-oz)   
6oz water 
2g garlic powder 
8g oregano
1g black pepper
180g Sharp New York Cheddar 
Step-by-Step Instruction For The Pizza-
We'll show you how to make the pizza dough, sauce and add the cheese. And of course, you'll know how to finally bake the pizza. Keep on reading- 
Step 1 of 3: Making the Pizza Dough
Add water, salt, yeast, flour, and lard to the mixer. The ingredients need to be added in this order. Do not melt down the lard, it has to be at room temperature. Turn the mixer at the lowest speed. 
The dough will be sticky and soft after 9 minutes of mixing. 
Flour your work surface and place your dough on it. Turn the dough on the surface. After doing one set of folds, flip the dough seam side down. Then dust flour on dough, and cover it with plastic for 15 minutes. Repeat this process twice more, this time in 15-minute intervals.
Roll out the dough into appropriate portions. Since we're making a 16" pizza, 425g dough will be the appropriate amount.  Store lightly floured and loosely covered.
Allow the dough to rise for 30 minutes before refrigerating for 75 minutes.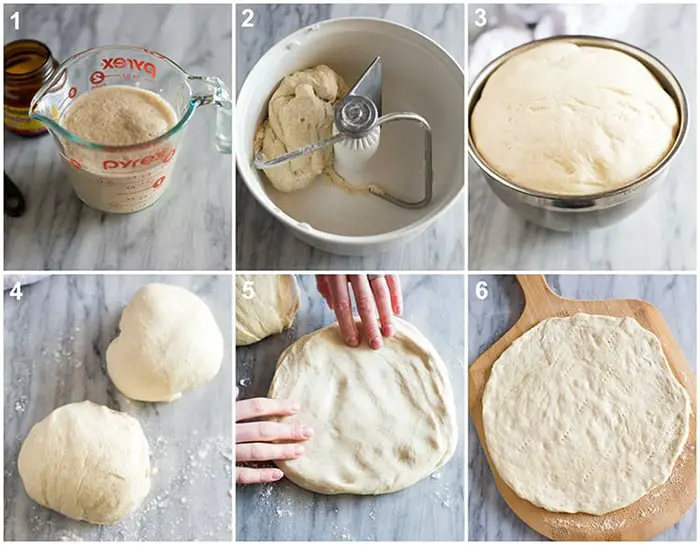 Step 2 of 3: Prepare the Sauce and the Cheese
Stir in 6 oz water, 2 g garlic powder, 8 g oregano, and 1 g black pepper to 1 can of Don Peppino's extra-heavy pizza sauce in a bowl.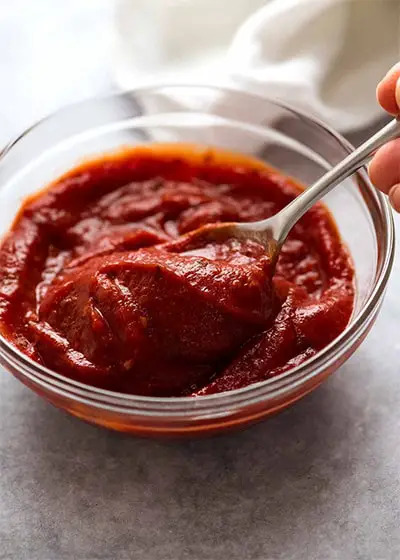 Avoid pre-shredded cheese. Grate the cheese on your own. Instead of a feather-shred, the shred should be bigger and thicker. You can use a grater or a knife, whatever you prefer. 
Pre shredded cheese can have some ingredients that prevent sticking. But in the end, it affects the desired outcome. You don't want that, so shred it yourself.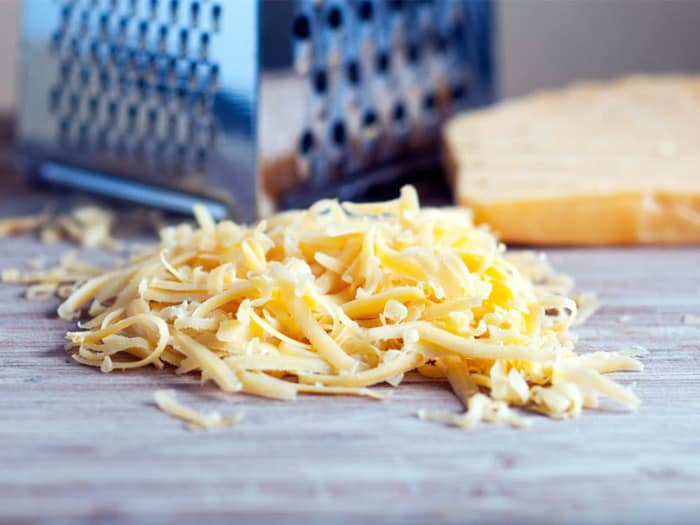 Step 3 of 3: Bake the Pizza
Time to assemble all the sauce, cheese, and dough and bake it. 
Stretch the dough on the steel. Do not use a rolling pin to stretch it or the desired result won't come out. 
Spread the shredded cheese equally on the pizza dough. 
In a "swirl" or "zig-zag" movement, pour the sauce gently from the pitcher over the cheese.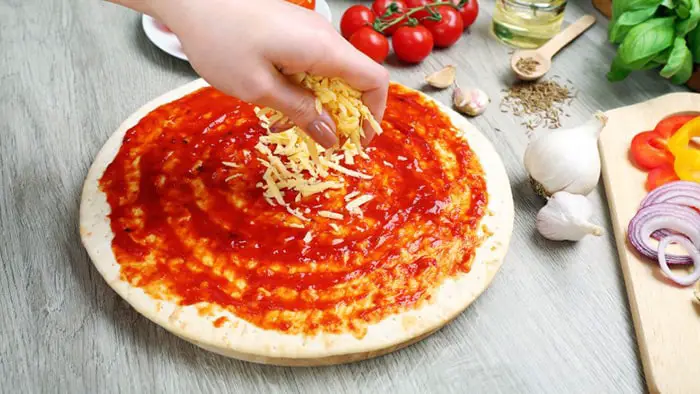 Preheat the oven to 270°C (525°F) and bake the pizza for around 6 minutes. The crust will be well browned and the cheese will melt. That's how you'll know your pizza is ready. 
Take the pizza out of the oven. Time to serve it and eat it while it's hot!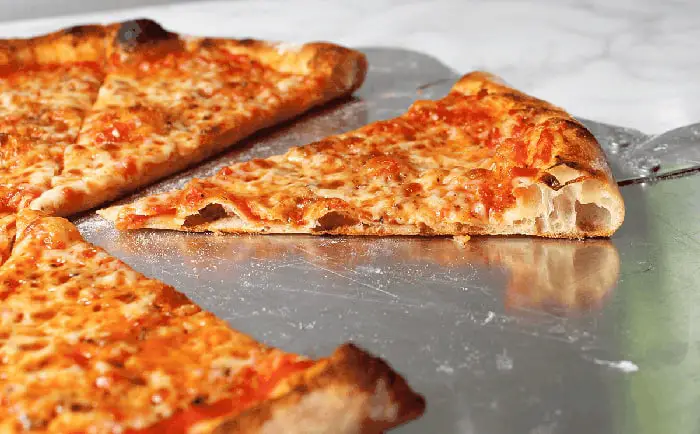 Some Important Tips- 
We understand you might still have some questions as this is an unusual recipe. So, we'll help you with some tips! 
What's The Dough Measurement For 12", 16", 18" inch Pizza Size? 
A 16″ pizza will be 425g dough.  A 12″ pizza will be 250g dough.  The standard 18" pizza has 550g dough. 18" is usually served by Mack and Manco. 
What Can Be Used Instead Of Lard?  
If you don't want to use lard in baking, your best bet is to use butter or shortening. In that case, know that butter is 85% fat and shortening is high saturated 100% fat. So, it might affect the texture. 
What Oven Does Mack & Manco Use?
They use Rotoflex ovens and a steel deck to bake the pizza
So, follow the instructions, and hopefully, you'll be able to bake a Mack & Manco pizza. Let us know how it went for you.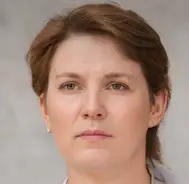 Latest posts by Leah Greenstein
(see all)