Papa Gino's has been in business for the longest time now. People crave their sauce as much as they crave their food. To meet these cravings, we have brought you the recipe for Papa Gino's pizza sauce. 
Papa Gino's pizza sauce recipe is actually quite simple. But you need to have all the right ingredients. 
Let's not waste any more time and get right into it!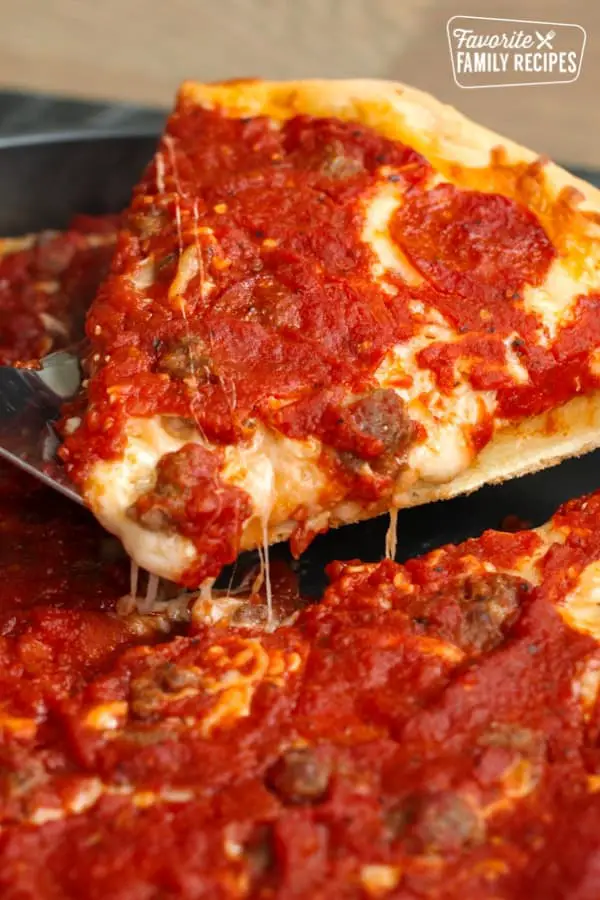 Difficulty Level: Easy
Servings Size: 5- 6 servings
Required Time: 
Preparation Time: 10- 12 minutes
Baking Time: 10- 12 minutes
Total Time: 20- 25 minutes
Nutritional Facts: 
The total amount of calories for the amount of sauce you'll be making varies. 
It could range from 483 calories to 611 calories. It varies because you might have to use one ingredient in the absence of the other. We'll go more into this later.
Now, let us see the calories in different ingredients individually.
| | |
| --- | --- |
| Ingredient | Calories |
| Canned Crushed Tomatoes | 145 |
| Tomato Puree | 47 |
| Oregano  | 12 |
| Green Sweet Pepper | 2 |
| Crushed Pepper | 0 |
| Mozzarella Cheese | 86 |
| Provolone Cheese | 98 |
| Asiago Cheese | 100 |
| Romano Cheese | 110 |
| Parmesan Cheese | 118 |
Ingredient List
1 can of crushed tomatoes ( 16 oz )
½ cup of tomato puree. You can find this in sauce form as well. Be aware not to use that.
Fresh Oregano leaves
1 Green Sweet Pepper
¼ tsp of crushed red pepper.
1 oz Mozzarella Cheese
1 oz Provolone Cheese
1 oz Asiago Cheese
1 oz Romano Cheese
1 oz Parmesan Cheese
List of Equipment
Procedure of Making the Papa Gino's Pizza Sauce
Ready to make your favorite sauce? Just follow the steps and there shouldn't be any problem. Now, let's start making the sauce-
Step 1: Mincing Fresh Oregano Leaves
Start off with the fresh oregano leaves. Remove the leaves from the branches and throw away the branches. Now, mice up the leaves properly. You can even add a little bit of dried oregano for extra.
Dried herbs and fresh herbs never give the same flavor. So don't think you'll get the same flavor.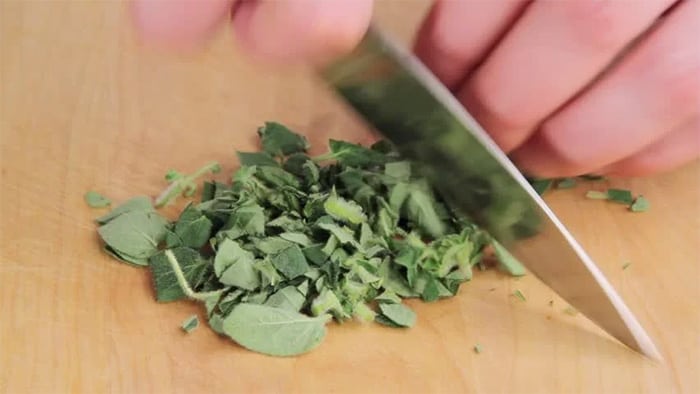 Step 2: Shredding the Cheese
Your primary choice should be Mozzarella cheese, Provolone cheese, and Asiago cheese. Now, Mozzarella cheese and Provolone Cheese can be found easily. But what of Asiago cheese?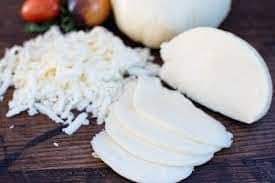 Asiago cheese may appear a bit difficult to find. So, when you can't find it, you can use Romano cheese and Parmesan cheese. 
Once you've settled on which cheeses you're going to use, let's start the shredding. Take 1 oz of every cheese and shred them up really well. 
Step 3: Put the Bowl in the Oven
Once you're done mincing the leaves and shredding the cheeses. Put them in a bowl together. Now pour in all the other ingredients one by one. Stir them up for 3- 4 minutes so that they mix properly.
Make sure there are no chunks of tomatoes in there. Now pour the mixture into a bowl which you can use in an oven. Turn the heat up to 450 degrees F and let it bake for 10 minutes. 
Remember not to turn the cheese brown. Take it out of the oven before that happens. 
Now your sauce is ready to be eaten.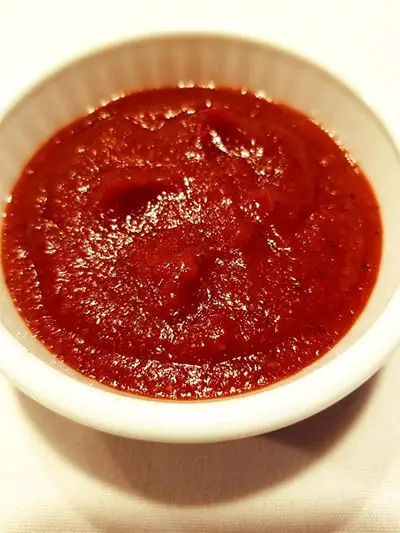 Important Tips for Making Papa Gino's Mouthwatering Pizza Sauce
Now that we've talked about the procedure, let's answer a few common questions.
How to Get The Best Out of This Sauce?
Apply this sauce when you're preparing your pizza. You can also use it with other food items like pasta and noodles.
What if I Can't Find Fresh Oregano Leaves?
If you're unable to get your hands on fresh Oregano leaves, use dried ones. The flavor will change slightly but it will still be that good.
Any Specific Brand of Canned Tomatoes that I Should Use?
Using 'San Marzano' will probably give you the best result. A lot of chefs use it and they recommend it.
How does it feel to know the recipe for your favorite sauce? Let us know in the comments below. Share your experience of making the sauce here as well.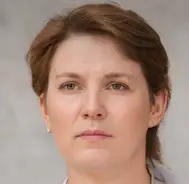 Latest posts by Leah Greenstein
(see all)