Looking for Lou Malnati's Special Pizza Sauce recipe? Well, you're probably not the only one. This sauce is very natural and fresh with big chunks of tomato. So, it adds a different flavor to the pizza. 
The sauce is really different from the sauce other pizza brands use. Because the other brands usually use blended tomato sauce. But Lou Malnati and their customers love the chunks. 
Even if you're one of those people who throw off tomato slices of their food, you should give it a try. There's a high possibility you'll love the sauce!
Level: Easy 
Serving Portion: 3.5 cups for 14" pizza
Preparing Time: 15 minutes 
Total time: 15 minutes
Nutritional Facts(Per Slice):
| | |
| --- | --- |
| Calories  | 69 |
| Total Fat | 1g |
| Saturated Fat | 1g |
| Cholesterol  | 0g |
| Protein | 3g |
Ingredient List
28 ounces of vine-ripened plum tomatoes 
2 spoons of Oregano 
2 spoons of sugar
Step-by-Step Instruction For Lou Malnati's Sauce-
This recipe can be a bit tricky but it's wanted by everyone. You'll be amazed at how easy it is to make. Also, it's a very delicious sauce for tomato lovers. Let's get into it- 
Step 1 of 3: Pick Out The Tomatoes  
First and foremost, pick out the best tomatoes. Lou Malnati has a team just to pick out the tomato. So, if you want to make the sauce, focus on picking on the best tomatoes too. 
Make sure the tomatoes are sweet and well-ripened.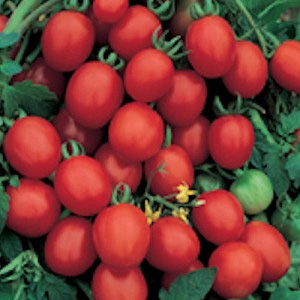 The tomatoes Lou uses are sweeter than any common tomatoes you can find in the market. So, you really have to explore a lot. We'd recommend the brand San Marzano or Muir Glen to buy whole or diced tomatoes from. 
Step 2: Cook the Tomatoes
Pour the tomatoes into a pot and add water. Simmer the tomatoes over low heat for 2 hours. 
What if the tomatoes are not sweet like you'd like them to be? We got an alternative option. Add sugar to your taste and simmer the tomatoes for another 30 minutes. 
Break the tomatoes a bit. You can use a stick blender to do that. Make sure there are big chunks of tomatoes as well. Turn off the heat and the sauce is ready!
Step 3: Adding Other Ingredients 
Lou Malnati uses chosen canned tomatoes to make the sauce. In the can, there are sweet tomatoes, tomato juice, citric acid, and a hint of salt. That's all ingredients they use. 
But you can add ingredients to your taste. You can add a pinch of salt if you want to. Also, add a small amount of oregano. And to increase the sweetness to your taste, add sugar or honey.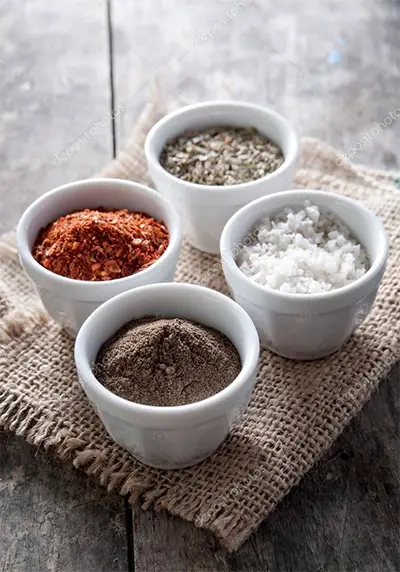 Lou Malnati doesn't use black pepper in their sauce. But if you think you'll like the sauce better with black pepper, it won't hurt. The taste won't be the same as Lou Malnati's sauce. 
These are the ingredients you can add if you think they'd add flavor to your sauce.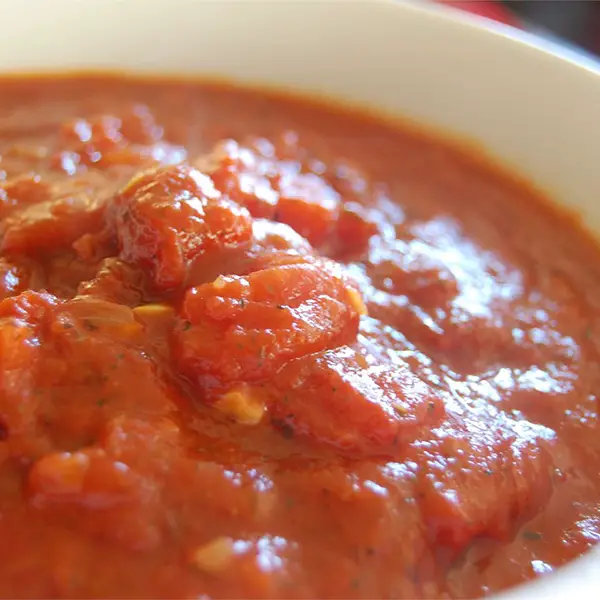 With that, your pizza sauce is ready to be spread over the dough. Enjoy!
Some Important Tips- 
As you can see, the Lou Malnati sauce isn't very complicated. However, we understand if you are still perplexed. That's why we have provided some tips to help you.
Let's get your confusions straightened out-
Is It Necessary to Store the Homemade Sauce in the Freezer? 
Tomato sauce has a low pH and is typically microbially stable once opened. So, refrigeration is not necessary unless specified on the package. Refrigeration, on the other hand, does no harm and will inhibit chemical and color changes. With time, this might alter the sauce's sensory characteristics. The taste could change over time.
How Long Can You Store the Sauce in the Freezer? 
Since you made it at home, you can store it in the freezer for up to 5-7 days, But make sure it is kept between 35 degrees F to 40 degrees F. You can store the sauce in a jar. 
Can I Use Salt in the Tomato Sauce? 
It's not clear whether Malnati uses extra salt in the tomato sauce or not. But if you wish, you could add salt or any other spices for extra flavors. 
Can I Use Canned Tomato? 
Instead of following this recipe, yes you can use canned tomato. However, feel free to add sugar to your taste. Otherwise, your sauce may not taste the same as Lou Malnati's.
Can I Use Lou Malnati's Canned Tomato on My Pizza?
Yes of course you can. But they probably stopped selling the canned tomato back in 2014. But it won't hurt to ask! 
It's crazy how easy it's to make Lou Malnati's sauce. So try out this recipe at home and let us know how you liked it. 
Till then, take care!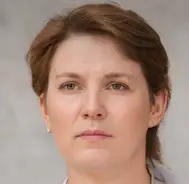 Latest posts by Leah Greenstein
(see all)