The summer season might be right around the corner, but that does not mean you can1t still take time to learn a few things. What a better way to boost your cooking power, than when you can prepare one of the best bbq fish recipes. 
With its mind boosting omega-3s, grilled fish will ensure that you still enjoy the summer weather with some good food. When you are through with the cooking, your meal will easily blow away the tastes of boring hamburgers or hotdogs.
Steps Involved
1. Fish Selection
As any savvy cook knows, the first step is to start with the right ingredients to prepare a good meal. The first step is to go for "hardier" fish, such as tuna, swordfish, and salmon. These fishes hold up well to the grill and won't break down when cooking. Also, keep away from the delicate fish types such as cod, as they can easily break apart during the grilling process. Plus, it's good to grill thick, skin on steaks and filets, because they are easy to flip. 
2. Flavorings
The only way to compromise the taste of your fish is to overcook it. Thus, get creative when it comes to flavoring your fish. In this recipe, use a spice rub, which consists of the following ingredients: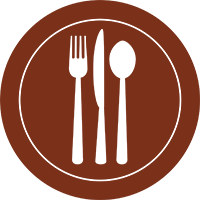 Ingredients
2 freshly chopped pieces of pepper
1 cup of bbq sauce
1 cup of Worcestershire sauce
½ cup of apple cider vinegar
½ cup of honey
Some seasoning to add flavor 
3. Prepare the Grill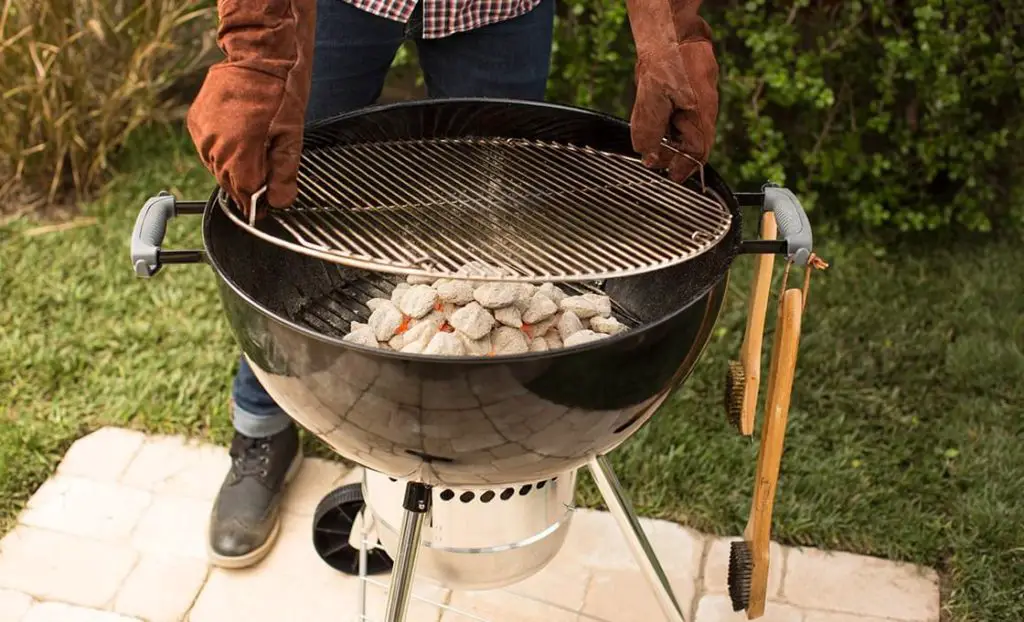 If the fish sticks to your grills, then this will affect the quality of meat results. You can prevent such a mishap by choosing the right type of meat, and grilling using the proper techniques. The steps involved include:
Loosely place an aluminum or disposable aluminum pan over the grates and preheat a grill on "high" for 10 minutes. Using this process helps ensure the grill is completely clean and hot for cooking applications.
Once this process is complete and the grill is hot, you will notice that meat wont stick to the surface. 
The next step is to remove the foil and brush the grates with a wired grill brush to ensure the best results. To help avoid any further sticking issues, rub the grates with some oil-soaked paper towel, until it becomes shiny. 
4. Cooking the fish
Before putting the fish on the grill, lightly apply some oil to the fish, to create a unique sear, and stop any sticking issues.
After that, turn the grill down to medium heat and then add the fish. You will have to flip halfway through the cooking process to ensure optimal heating. 
A good recommendation would be to flip the fish after every 5 minutes to ensure its cooks correctly. 
5. Alternatives
Remember that grilling fish requires the right heat levels. If grilling directly on grates is not an easy process, there are various other options, such as an "en papillote." It's a technique that involves the use of a closed pouch or envelope to ensure optimal heating. 
Top Techniques for BBQ Fish Recipes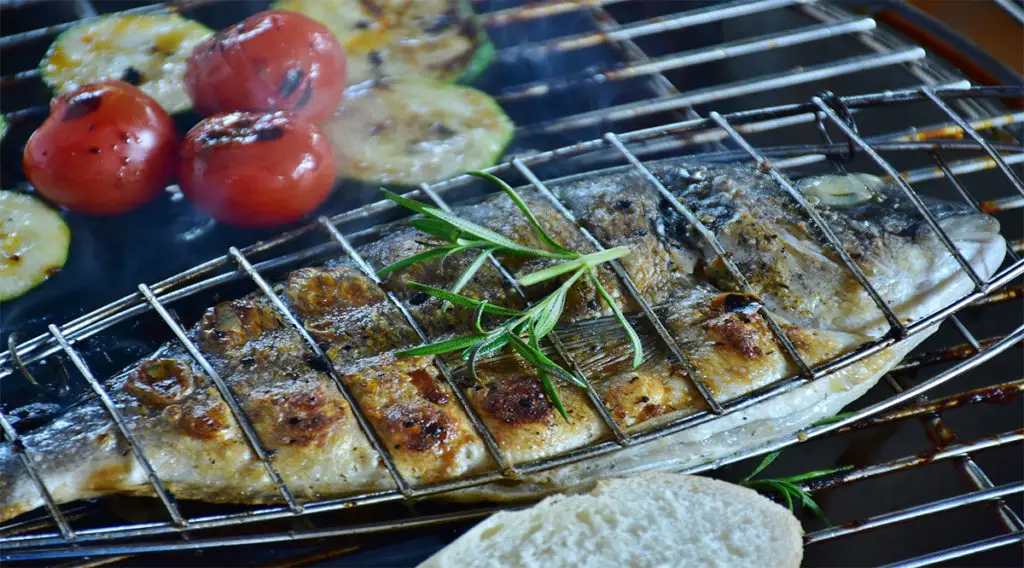 The beauty of bbq fish is that you can prepare it in many ways. You can even come up with your own DIY technique once you get a good grip of these techniques. The following suggestions should be perfect for your DIY meal:
Grilling with Direct Heat
Grilling on a grate provides an exceptional heat and smoky flavor. More so, it also goes well with sturdy and the thick types of meat that won't flake easily. Thus, you should be able to move the meat without breaking it down. Also, remember to use medium heat, or the fish might stick to the grill. Using a broad and thinned blade spatula should be suitable for flipping the fish. 
Direct grilling works well for various types of fish. These include salmon, tilapia, seabass, shrimp, mussels, oysters, and more. 
Grilling in A Pouch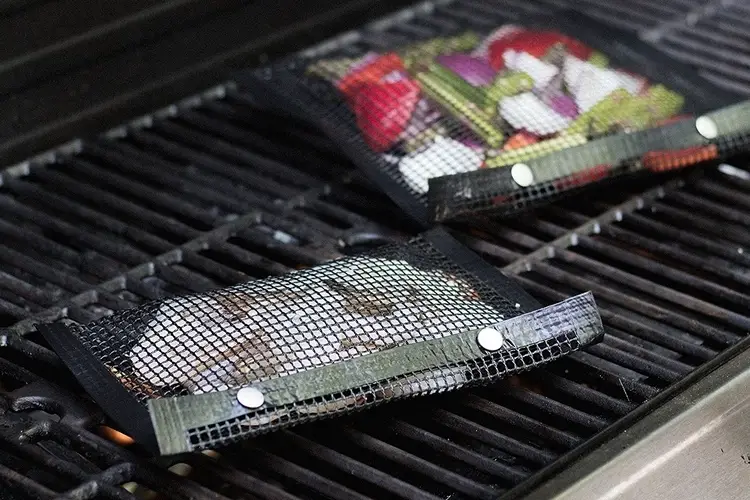 Using pouch to cook fish is ideal for delicate fillets and small items, because you won't have to flip them. The pouch traps help to trap the heat, steam, and juices all at once. Regard it as a grill equivalent to a one-pot dish. To prepare the pouch, place the fish on a square foil, and fold it together. 
Using this method will create a loose tent – perfect for cooking fish. Put the pouch on the grate, and cook until the fish breaks down easily when you have a fork. Open the packet easily such that you won't experience the hot steam escaping from the fish. Pouch grill is ideal when you have thin or delicate fillets, including flounder or small pieces of scallops. 
Grilling on a Skewer
Skewers will make it easy to prepare several chunks of sturdy fish or shellfish at the same time. The result of the cooking process should be simmery and sumptuous fish. The next step is to soak the wooden skewers for a few minutes before threading to ensure they won't smoke the grill. Next, fill it with food, such that there is a small exposure area to the flame. You can also thread large items such as jumbo shrimp or calamari to ensure the meat cooks flat. Skewers are ideal for cooking chunks of fish such as swordfish, shellfish, and halibut. 
Grilling with Planks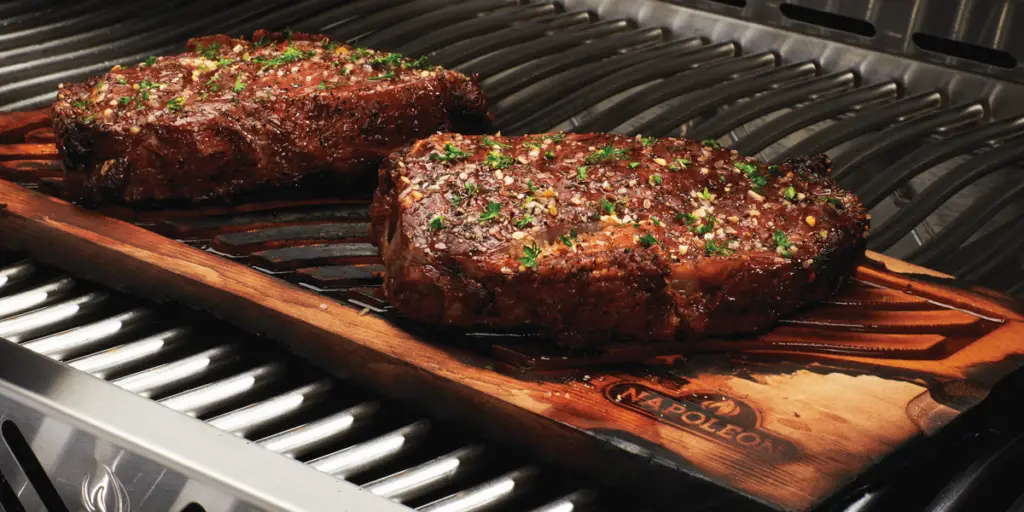 It's a handoff cooking technique that will infuse your fish with a woodsy or arm flavor. As such, it's perfect for delicate varieties and large pieces of fish that are not easy to turn. Start by preparing the grill by setting it on "medium heat." Then, season the fish on either side, and put them directly on the pre-soaked wood plank. Once it's complete, cover and let it cook. The best part about this process is that you don't need to flip the meat. Just keep spraying a bottle of water, which you can use to douse flareups. 
Whole Fish Grilling
Using this method is self-explanatory. Fish cooked on the bone is exceptionally flavorful and juicy. As such, it makes up for a dazzling dinner party dish as well. You can start by seasoning and stuffing the cavity of the fish with some lemon or herbs. Using this method will not only add flavor, but creates the space to allow heat to pass through. More so, it will also help ensure the fish cooks more evenly.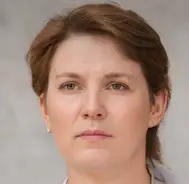 Latest posts by Leah Greenstein
(see all)