There is no doubt that pork tenderloin makes up for one of the most delicious cuts of meat today. Aside from being unique, there are various recipe ideas that any average person can try at home, or even in professional settings like restaurants. 
It's why this guide goes in-depth into wrapping Pork Tenderloin. We have identified both recipes, tips, and helpful guides you should consider. 
Are you ready to get started? Let us begin:
Tips for Wrapping Pork Tenderloin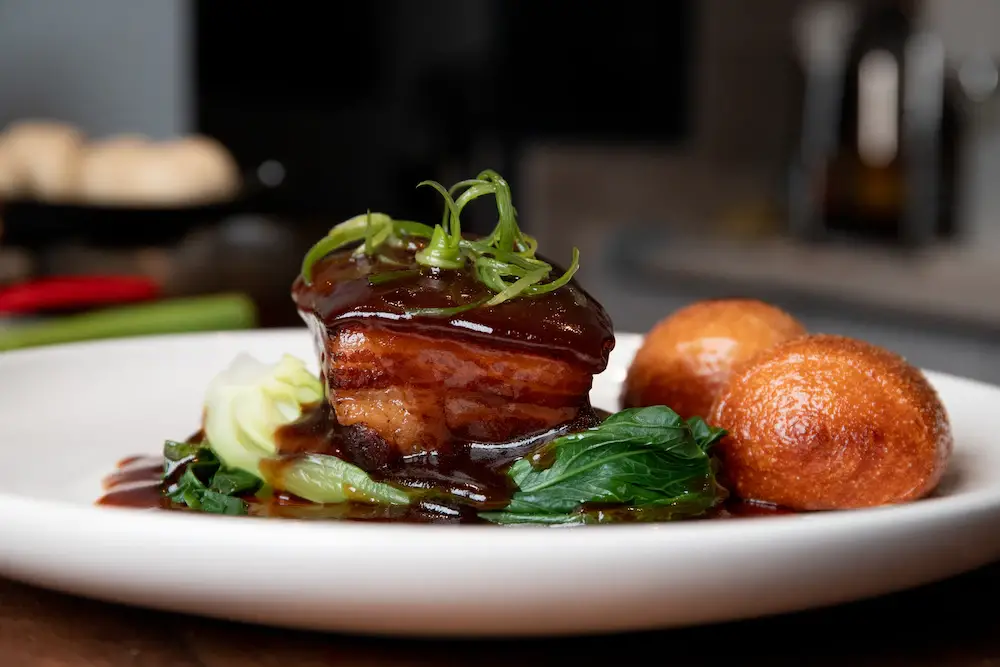 Here are some helpful tips you can use for wrapping pork tenderloin
Wrapped Pork Tenderloin Recipes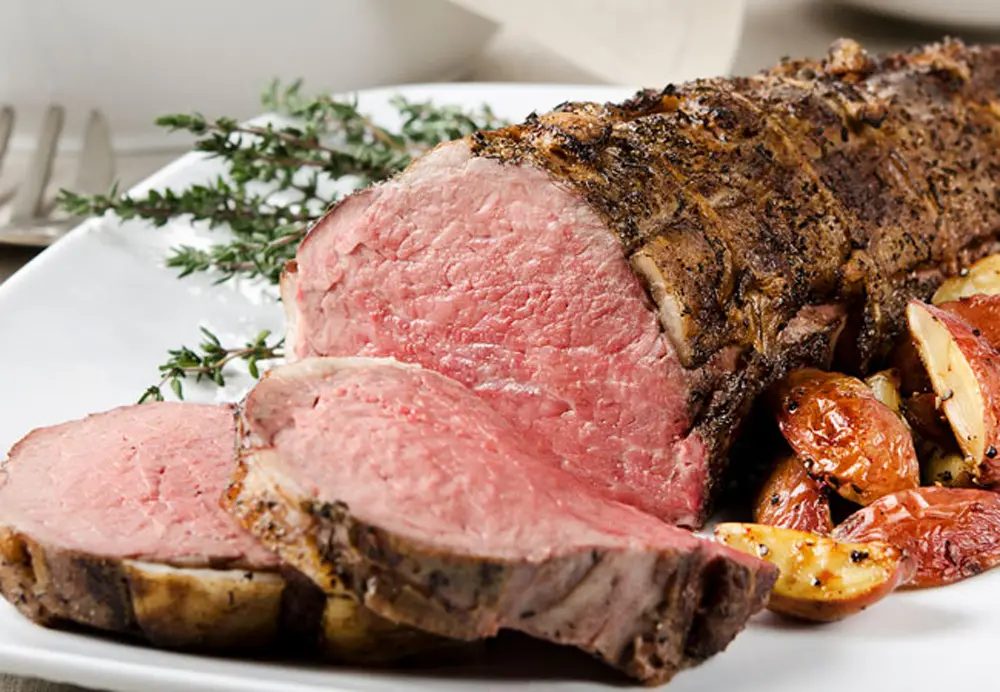 Here are some of the ingredients you need for preparing pork tenderloin:
Ingredients
Olive oil spray. It's healthy and blends well with the various ingredients you need to prepare pork tenderloin. These include garlic and ginger. Or, you can also use Avocado oil instead. 
Honey. One crucial aspect of preparing tenderloin is finding the right balance between the hot and sweet flavor. Honey is perfect for this process.
Dijon mustard. This mustard has a creamier and more high-quality taste compared to yellow mustard. 
Tamarind. Tamarind helps impart your food with an exceptional flavor and taste. 
Seasoning. Keeping things simple using ingredients like cardamoms, ginger, coriander, and garlic.
Pork tenderloin. We recommend you go for a piece that weighs at least 2lbs. Doing this provides you with access to the best cuts of meat.
Bacon strips. Try and get some bacon slices, and avoid settling for overly thick ones. Go for those that have a moderate density level.
Steps 
While pork tenderloin has an impressive reputation, it's still easy to prepare – even at home. Here is an essential guide to help you get started:
Prepare the glaze. Start the preparation process by mixing the honey and tamarind mustard glaze. Break it down into a few parts. 
Separate the portion you want to spread on the cooked meat and the portion you will set on the raw meat.
Prepare the pork. Next is to season your pork and wrap it with some bacon. Apply the glaze you had prepared to the top and side sections.
Cook the pork. Next, roast the pork until it is moderately cooked. The best temperature for Pork Tenderloin in foil would be 440°F. Then cover the meat loosely with some foil after the first 10 minutes. Failing to do this can easily burn your bacon. 
Rest your meat before performing the slicing process. Then apply the remaining glaze to the meat.
There you have it – your meat should be ready for consumption!
PRO TIP!  Here is a video to help explain things from a different angle: How & When to Wrap a Pork Butt in Foil & Place it Back in the Smoker – Baker's BBQ.
Frequently Asked Questions (FAQ)
Should I Wrap My Pork Tenderloin in Foil?
Yes, you can wrap your pork tenderloin in foil. However, it's not necessary because the oven does an excellent job of cooking the pork all through. Foil is best when you want to lock in all the flavors and have the meat more tender.
Do You Wrap a Pork Tenderloin?
Yes, it's good to wrap a pork tenderloin, but it's not necessary. It all boils down to your specific preferences, and the way you want to prepare the meat. However, wrapping in bacon takes the taste factor to a new level.
Should I Wrap My Pork Tenderloin in Foil When Grilling?
Yes, you can wrap your pork tenderloin in foil when grilling. That is because the foil helps retain the juices from your food. It also acts as an excellent heat conduction surface – perfect for different meat cuts.
How Do You Keep Pork Tenderloin From Drying Out?
The best way to keep pork tenderloin from drying out is to cook it in some foil. You should also the correct oven settings to avoid overcooking the meat. Done correctly, the meat should come out tender. 
Is It Better to Cook Pork Tenderloin Covered or Uncovered?
The option of cooking Tenderloin covered or uncovered depends on your personal preferences. Plus, the covered choice is ideal for cooking seasoned and large cuts of meat through on through. The uncovered type is ideal for searing your meats.
When Should I Wrap My Pork Tenderloin?
The best time to wrap your pork Tenderloin is after you have seared it on an open pan using some batter, and ginger garlic paste. You should then set it in Aluminium Foil, and straight into your grilling unit.
What is the Best Temperature for Wrapping Pork Tenderloin in Foil?
The best temperature for wrapping pork tenderloin in Foil is 440°F. We recommend you use a basic thermometer to check the temperature of the meat. Doing this ensures your meat cooks with high-quality results.
The option of wrapping pork tenderloin in foil depends on your personal preferences. We recommend you seat your meat first, before performing this process. If not, set your meat in an oven grill with a medium to high heat setting for a few minutes.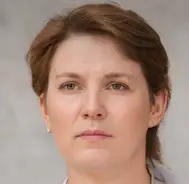 Latest posts by Leah Greenstein
(see all)