The body requires energy for body functions, which mostly comes from carbohydrates. Dextrose, a monosaccharide, is a carbohydrate that is easy for the body to break down. But, there are instances when the dextrose won't provide sufficient energy.
Thus, this blog post identifies all the relevant dextrose substitutes. We shall also identify how they work and some reasons for being better alternatives. 
What are Some of the Top substitutes for Dextrose?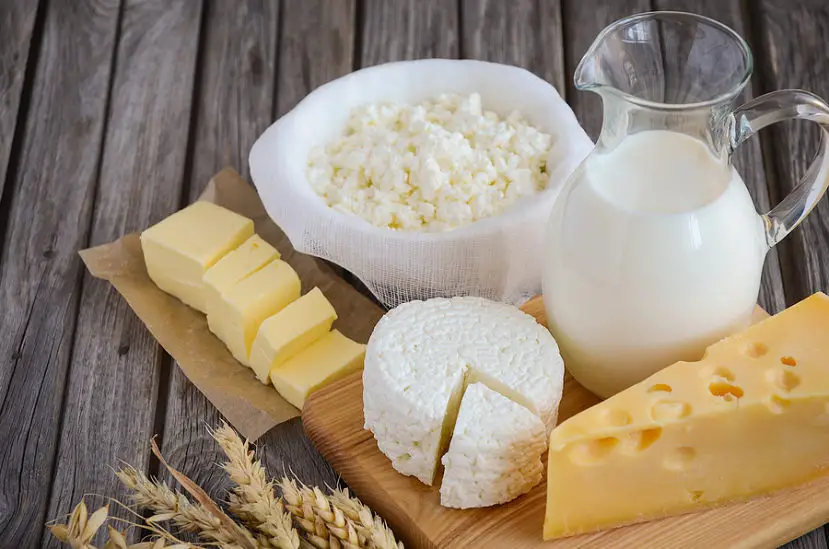 Here is a list of some of the top substitutes that you can use for dextrose powder:
Substitute #1. Lactose
The first product on our list is lactose, which is a disaccharide. It is a sugar-based product that mostly features glucose and galactose components.
You will usually find lactose in milk products, with average amounts of up to 5%. So, is it possible to use milk products for food fermentation?
Well, lactose doesn't contain significant amounts of milk. Thus, this makes it one best contenders for the "substitute for dextrose title."
One other benefit of lactose is that it helps to maintain the flavors of your food.
Substitute #2. Maltose
The other alternative you can use for substituting dextrose is Maltose. It is a disaccharide with the same formula as glucose, only that it features two joining glucose components.
Many cooking enthusiasts refer to it as malt sugar. – the perfect beer substitute for dextrose. You will also find it commonly in meals like sausages or breakfast cereals.
One benefit of using Maltose is that it helps reduce food's pH levels. This, in turn, helps to limit the development of bacteria.
Maltose also works well in these ingredients because it can accommodate warm and cold temperatures.
Substitute #3. Sucrose
Sucrose is another excellent alternative to dextrose. It is a naturally occurring product, which you can find in items like vegetables and fruit. 
Plus, it falls in the disaccharide category, which features fructose and glucose. However, it has a higher sugar level than dextrose. Many people like using it for baking and cooking. 
Sucrose is naturally present in various food items. These include fruits and sugar cane making it a good substitute for dextrose in ice cream.
Substitute #4. Fermento 
The fourth contender on this alternative for dextrose for human list is Fermento. It is a type of enzyme-based yeast nutrient that can serve various functions. One common example is brewing procedures at home and in manufacturing firms.
Yeast also provides a reliable supply of nutrients, which are important for fermentation. Fermento is also an excellent alternative for brewers who want a unique taste in their beer.
However, Fermento can sometimes have an overpowering taste. So, we recommend using it sparingly for the best results. Fermento is also a popular substitute for dextrose powder for dogs.
Things To Know About Dextrose
There are various things you need to know about dextrose, including:
Can I Use Corn Syrup Instead Of Dextrose?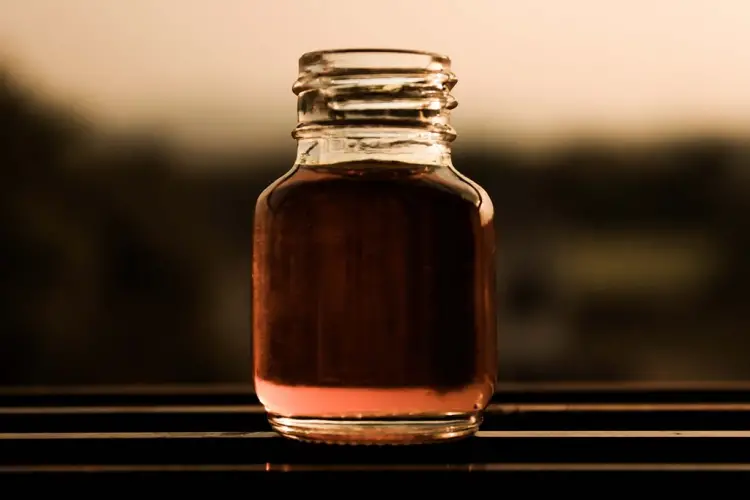 Yes, it's possible to use corn syrup instead of dextrose. However, there are various factors you should also consider. 
Corn syrup comes from corn starch. You must realize that it contains varying amounts of maltotriose and glucose due to changes in fabrication procedures. Corn syrup is also helpful in smoothening meal textures and stopping issues like crystalization.
Remember that the sweetening capabilities of corn starch are nowhere near those of sugar. So, consider setting at least twice the amount of corn syrup that corn syrup.
Is Dextrose The Same As Sugar?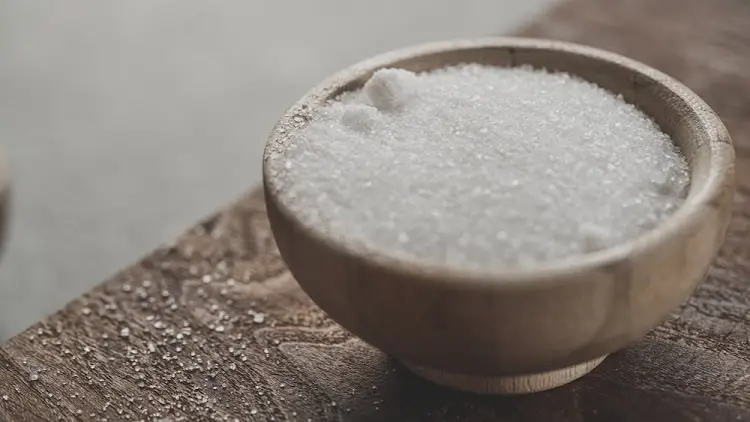 Yes, it's possible to use dextrose as a sugar substitute. However, they don't share the same properties as sugar.
However, both are sugar types and have a sweet taste. Sugar refers to a broad category of different subunits, with dextrose also included.
The main variation between sugar and dextrose is the sugar or sweetness amount. Sugar exists from various sources, including sugar, honey, and fruits. However, the production of dextrose is only possible by using cornstarch.
Dextrose shares the same properties as refined sugar. It shares the same properties as glucose but makes up for an excellent alternative to other sugar forms. 
It's one of the main reasons people with diabetes like using dextrose in their meals. And can you make dextrose at home? No, it's not possible to prepare dextrose at home. That is because it needs specialized tools and techniques for the best results.
Why Is Dextrose Used In Sausage Making?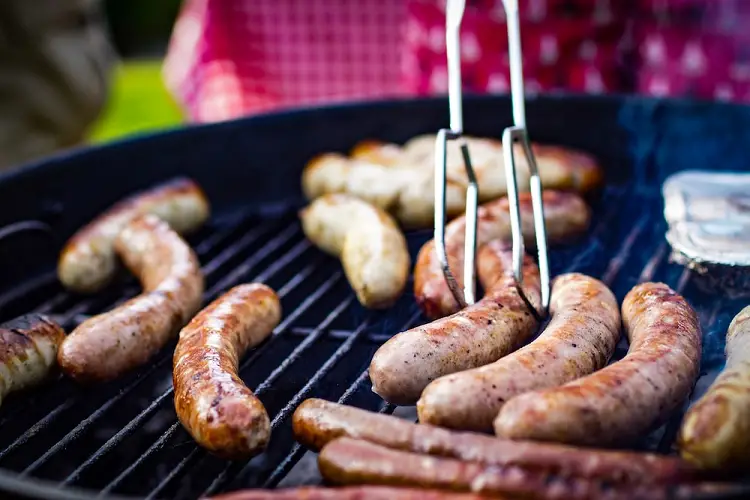 There are various reasons why dextrose is used in sausage making. Dextrose is an important resource in fermentation and production procedures. Many brands like using it because its a healthy alternative to traditional sugar options. 
Using sweeteners in sausages helps encourage helpful bacteria in the fermentation process to mature. Plus, dextrose has a sweeter taste than the traditional sugar you might find in the pantry.
Generally, here are several reasons why dextrose is important for sausage making:
To balance out the meat and seasoning flavors in the sausage. 
To act as a natural meat preservative.
To help blend the sausage ingredients together. 
To add sweetness and enhance the flavor of the sausage. 
To help with the water retention of the sausage. 
To provide a crispier texture to the finished sausage. 
To improve the shelf life of the sausage.
Frequently Asked Questions (FAQ)
Can I Use Sugar Instead of Dextrose?
Dextrose of glucose powder is less sweet compared to refined sugar. The texture of sugar is also similar to that of icing sugar. If you want to substitute these ingredients, consider using twice as much dextrose as sugar.
What Sugar Is Closest to Dextrose?
The closest ingredient to dextrose is sugar. It is also similar to the glucose that exists in the blood. Therefore, it makes up for an excellent energy source for the body. Dextrose is also an excellent preservative or artificial sweetener.
Is Dextrose Just Sugar Water?
Dextrose is a sugar type that you can acquire from products like wheat or corn. It also has the same properties as glucose, which is the sugar in the blood. Therefore, you can use it as a reliable energy source for the body.
Is Dextrose and Corn Syrup the Same?
No, dextrose and corn syrup are not the same. Corn syrup shares the same properties as glucose. However, corn syrup is a sweetening agent in plant baking that you can use on different products. These include bread and bins. Plus, it also contains half dextrose and fructose.
Is Dextrose the Same as White Sugar?
No, dextrose is not the same as white sugar. That is because while the same fall in the simple sugar category, dextrose is 21% less sweet. Therefore, it makes it a common ingredient among bakers.
How Do You Make Dextrose?
Dextrose is a simple sugar made from cornstarch. It breaks down the starch into small glucose molecules and then crystallizes them. The process starts with milling corn or other grains into a powder and then adding enzymes to break down the starch into smaller molecules. The solution is then heated and cooled to crystallize the glucose molecules, which separate out the dextrose.
Is Dextrose and Normal Saline the Same?
No, dextrose and normal saline are not the same. Dextrose is a type of sugar while normal saline is a salt solution often used in medical treatments.
Is Dextrose the Same as Cane Sugar?
No, dextrose and cane sugar are not the same. Dextrose is a type of sugar derived from corn and is composed of glucose molecules. Cane sugar, on the other hand, is a sugar made from sugar cane and composed of sucrose molecules.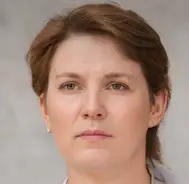 Latest posts by Leah Greenstein
(see all)