The Shakey's pizza sauce recipe is finally out. Shakey's has been in the business for the longest time. The taste can make one's mouth water even after hours.
Now, making this sauce might not be easy at first. But, practice makes perfect. If you're used to cooking, perfecting it won't take you that long. Let's not waste any more time and get into the ingredients.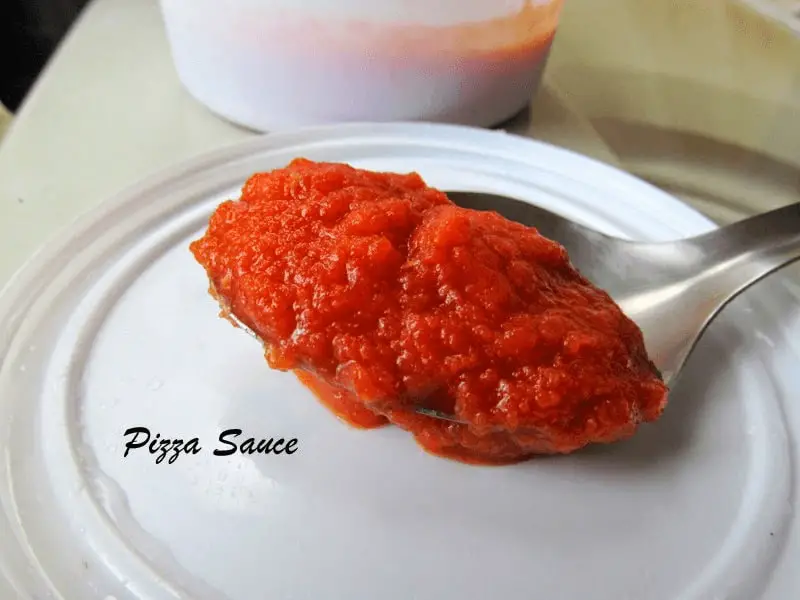 Difficulty Level: Medium
Servings: 8 servings
Required Time:
Preparation Time: 15-20 minutes
Storage Time: 2 days
Total Time: 2 days
Nutritional Facts
The total amount of calories in the Shakey's Pizza Sauce of 8 servings is 345. Now, let's look at the number of calories each ingredient contains.
| | |
| --- | --- |
| Ingredients | Calories |
| Super Dolce, Super Sweet, Super Heavy Pizza Sauce | 70 |
| Dried minced onions | 1 |
| Dried Basil leaves | 0 |
| Ground Oregano | 1 |
| Garlic Powder | 3 |
| Dextrose | 200 |
| Michele Chiarlo Babera D'Asti Le Orme wine | 72 |
Ingredients List
20 ounces of Super Dolce, Super Sweet, Super Heavy Pizza Sauce
1/2 teaspoon of dried minced onion
1/2 teaspoon of Dried basil leaves
1/4 teaspoon of ground oregano
1/4 teaspoon of Garlic powder
4 tablespoons of Dextrose
3 tablespoons of Michele Chiarlo Barbera D'Asti Le Orme wine
1/8 cup Water
Step-by-Step Process of making the Shakey's Pizza Sauce
You must have all the ingredients ready by now. Are you ready to make your favorite pizza sauce then? Let's begin then-
Step 1 of 3: Cook the Spices
Take a saucepan and pour the water into it. Place the sauce on the stove. Keep the flame at medium. Then start putting in dried minced onion, dried basil leaves, and garlic powder.
Now, keep the flame level stable until the dried onions become translucent. Don't just stand there and do nothing though. Keep on stirring the water every few seconds to avoid burns.
Once the dried onions turn translucent, turn off the stove and let it cool down.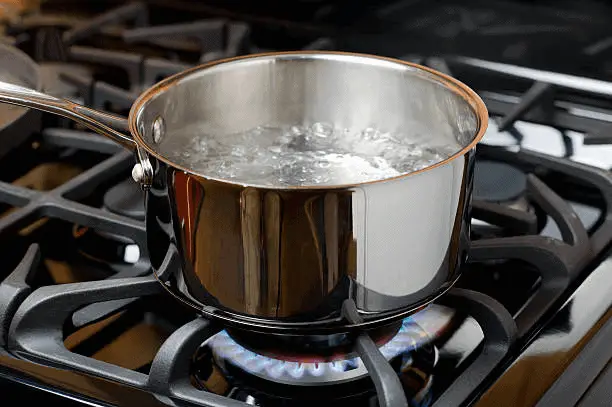 Step 2 of 3: Mix the Rest of the Ingredients
Once the spice-mixed water has cooled down, we can move on to the next step. It's time to mix the rest of the ingredients, except for the pizza sauce.
Add the Michele Chiarlo Barbera D'Asti Le Orme wine first. Then add dextrose and ground oregano. When you're mixing the ingredients, make sure you're stirring the mixture constantly.
Wait until all the ingredients have mixed properly. Then pour the pizza sauce into the mixture. Make sure you stir it and mix it properly.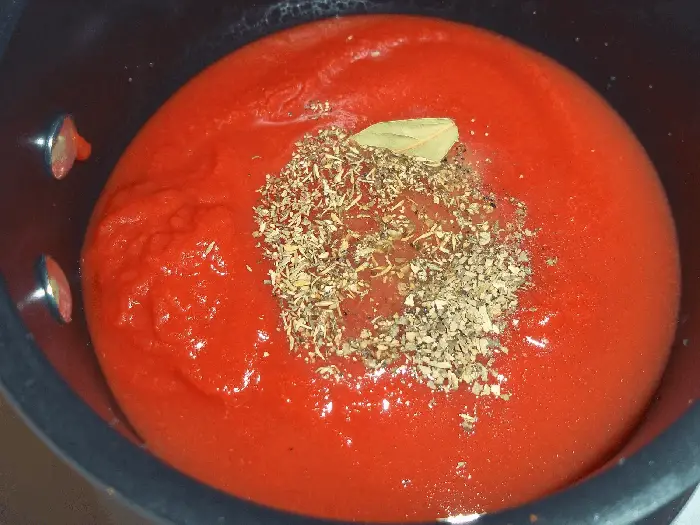 Step 3 of 3: Store the Sauce in the Refrigerator
Check one last time if the mixture has mixed properly or not. Then pour the sauce into a plastic zipper bag. Now, put it in the refrigerator for 2 days.
Every now and then go and give the zipper bag a light shake. This prevents any sort of concentration on any area. 
After 2 days, your sauce should be ready to be used with your pizza.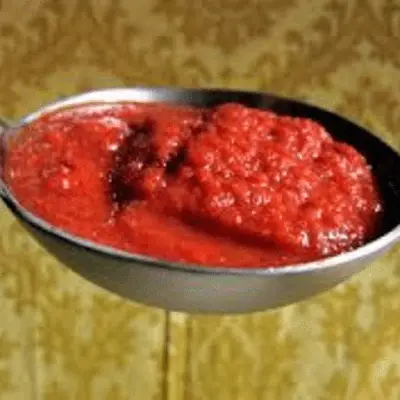 Important Tips on Perfecting Shakey's Pizza Sauce
Even though you might already be done with your cooking, you might have a few questions. So, we've added some of the common questions below-
Can I Use Fresh Oregano Leaves or Dried Oregano Leaves Instead of Ground Oregano? 
Using fresh Oregano leaves won't give you the same flavor so don't use that. But, dried Oregano leaves might leave a similar taste. Although, it'll most likely be a different flavor.
What Brand of Ground Oregano and Basil Leaves Should I Use?
You can try using the one by 'Badia' for Ground Oregano. Their Hispanic blend will give you the exact flavor of Shakey's.
Look for Basil Leaves made by 'McCormick'.
Is There A Specific Brand of Garlic Powder That I Should Use?
Yes. Use 'Lisy' Garlic Powder to clone the sauce exactly like Shakey's.
What Is Dextrose? Where Can I Find It?
Dextrose is sugar, but it's like a different version of sugar. It is made from corn and it is pure glucose. This sweetener is used most commonly in baking products and processed foods.
You can find dextrose online. But if you wanna go to a physical store, you can visit any wine home brewing store.
Remember, you'll never be able to perfect the sauce on your first try. But you'll get there soon enough. Let us know in the comments about your experience of making this sauce.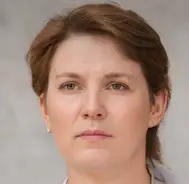 Latest posts by Leah Greenstein
(see all)