Some recipes should be kept as basic as nature intended it. Pumpkin soup is one of them. The natural flavor of pumpkin is so outstanding. 
So, it makes a lovely, creamy, full-flavored soup. This simple soup is a combination of pumpkin, onion, and garlic. The flavors take the soup to another level which is mind-blowing!
Well, regarding the recipe for this soup, it's as easy as it looks! And we've covered the recipe for you even in a simpler way. So, let's jump into it!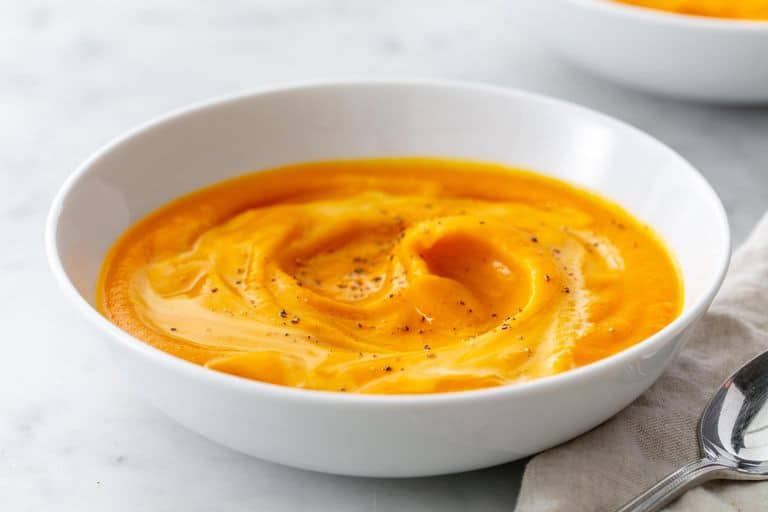 Yields: 4 servings
Preparing Time: 10 minutes
Cooking Time: 40 minutes
Total Time: 50 minutes
Nutrition Facts
| | |
| --- | --- |
| Calories | 18 |
| Carbohydrates | 22 g |
| Fat  | 11 g |
| Protein | 3 g |
| Saturated Fat | 6 g |
| Cholesterol | 40 mg |
| Sodium | 723 mg |
| Potassium | 912 mg |
| Fiber | 1 g |
| Sugar | 9 g |
| Vitamin C | 25 mg |
| Iron  | 2.1 mg |
| Calcium | 81 mg |
Ingredient List
1 tablespoon of extra-virgin olive oil
1 coarsely chopped large onion 
4 minced cloves garlic
4 lb. of pumpkin. You may use any kind but sugar pie is preferred.
4 cups of low-sodium chicken broth
Kosher salt
Freshly ground black pepper
½ cup of heavy cream. You can add more for garnish.
Equipment Needed To Prepare Pumpkin Soup
Two pieces of equipment you require to prepare this are given below:
Dutch oven
Immersion blender
Direction To Cook The Pumpkin Soup
It's time to cook now! We have wrapped up the entire recipe in just 4 simple steps. Keep reading to know the dish in detail, provided below.
Step 1: Cooking The Garlic And Onion
In a Dutch oven, heat the oil over medium heat. Now add garlic and onion to the oil. Keep cooking until the onion and garlic turns golden in color. Meanwhile, cut the pumpkin in half. Then peel it and scoop out the seeds. Finally, cube your pumpkin into bits.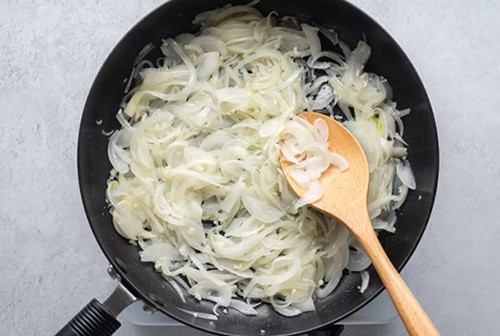 Step 2: Tossing In The Pumpkin Chunks
Toss in the pumpkin chunks with the stock in the pot. Sprinkle some pepper along with salt as per your taste. Boil to a low heat setting. Simmer it for 30 minutes.
Step 3: Blending The Mixture in A Blender
Remove the pot from the heat. Now, combine the contents with an immersion blender until becoming smooth. Sprinkle salt and pepper to taste.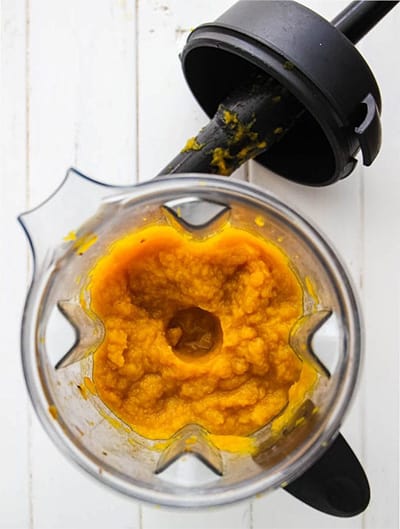 Step 4: Serving The Soup
To serve, ladle soup into bowls, top with a swirl of cream, and season with pepper. Finally, our mouth-watering pumpkin soup is ready!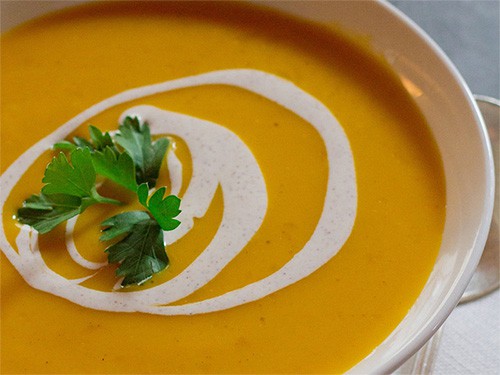 Important Tips Regarding Pumpkin Soup
We've already come across the recipe for pumpkin soup. But we might still need some important tips which would be significantly helpful! The tips have been given below.
What Are The Additional Complementaries That I Can Serve with The Soup?
Pumpkin soup is a versatile dish that can be served hot or cold. But it pairs well with other fall favorites like apples,  butternut squash, and turkey. Try putting roasted pumpkin seeds on top of your soup. 
How Can I Thicken My Pumpkin Soup?
In a small cup, combine 1 tablespoon cornstarch with 2 tablespoons of cool pumpkin soup. Then add a couple of tablespoons of warm pumpkin soup. Return the paste to the soup pot after that and whisk it in. Keep cooking till you notice the soup thickening.
How Can I Make My Canned Pumpkin Soup Taste Even Better?
Cook your pumpkin on the stove for a few minutes. It can aid in the enhancement of flavor and texture. This procedure helps to remove extra moisture from the pumpkin, giving it a better texture. It also helps decrease the metallic taste from the can by releasing the natural pumpkin flavor.
How Can I Make This Soup for The Vegetarians?
Well, this soup contains chicken broth. Thus, it is not okay for vegetarians. Fortunately, you can simply substitute vegetarian broth with chicken stock. And it should be very okay for the vegetarians then. 
What Pumpkins Would Be The Best for Pumpkin Soup?
A variety of winter squashes can be used to make this soup. But our favorites are kabocha squash, sugar pumpkins, butternut squashes, and Calabaza.
Can I Freeze Pumpkin Soup?
Yes, you can freeze pumpkin soup. Pour it into freezer-safe containers, giving a few inches of space for expansion. Bring to room temperature before serving. Then wrap it up and put it in the freezer. You can store it for two months.
Finally, that ends the recipe for this delicious pumpkin soup. We hope our direction and tips for the recipe would be very helpful to you!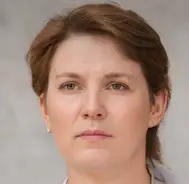 Latest posts by Leah Greenstein
(see all)