The world-famous Italian pizza Franchise, Pizza Inn, winning people's hearts away with their delicious pizzas. But can you tell what makes these pizzas better?
Along with many other ingredients, Pizza Inn has a good reputation for its sauce. Their sauce adds savory to Pizza's flavor. For which it sets itself apart from any other Pizzerias.
If you want to know how to make this delicious Pizza sauce, then your prayers are heard. We have covered this most favored pizza sauce for you. Stick with us to get the complete guide of this recipe.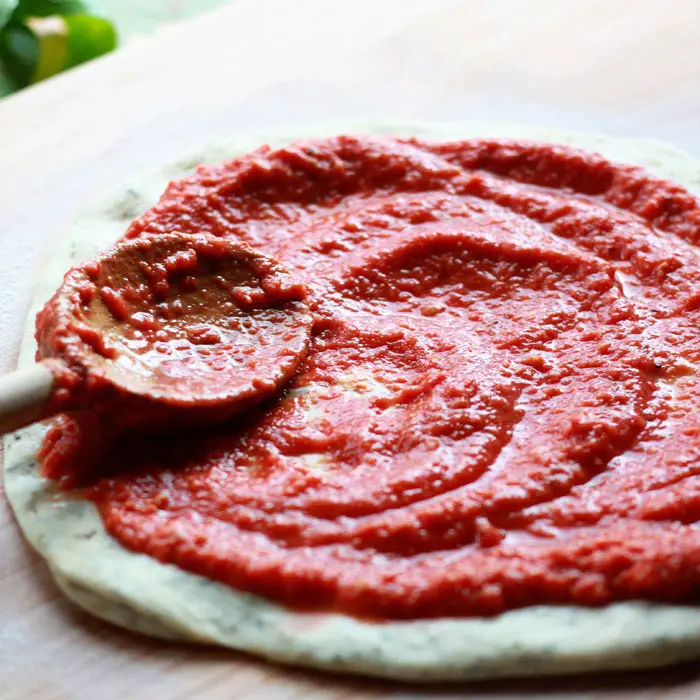 Difficulty Level: Easy
Servings: 6-8 servings
Preparation Time: 1 hour
Cooking Time: 3 hours 
Total Time: 4 hours
Nutrition Facts:  Serving Size: 1
| | | |
| --- | --- | --- |
| Nutrients | Amount per serving | % Daily Value* |
| Calories | 500 Kcal (2093 kJ) | |
| Calories from fat | 72 Kcal | |
| Total Fat | 8g | 12% |
| Saturated Fat | 1g | 5% |
| Sodium | 0.8g | 36% |
| Total Carbs | 93g | 31% |
| Sugars | 18g | 72% |
| Dietary Fiber | 7g | 28% |
| Protein | 14g | 28% |
| Vitamin C | 0.0113g | 19% |
| Vitamin A | 0.0002g | 6% |
| Iron | 0.003g | 17% |
| Calcium | 0.02g | 2% |
Ingredients
1 (28- ounce) can of whole peeled tomatoes
1 (28 ounces) can of diced tomatoes (do not drain)
1 (28 ounces) can of tomato puree
1 tablespoon of extra-virgin olive oil
2 teaspoon of red wine 
1 large garlic clove minced
1 ½ teaspoon of table salt
1 teaspoon of granulated sugar
1 teaspoon of dried oregano
¼ teaspoon of freshly ground black pepper
1 ½ lb of sweet Italian sausage
½ cup of water
Step By Step Process For Pizza Inn's Sauce Recipe
Did you get your ingredients ready? If yes then, what are you waiting for? Let's get started with making our sauce. 
Step 1: Get your Tomatoes Ready
So here we will need three shapes of tomatoes for our sauce. First, we need to take a can of peeled tomatoes. You can take fresh 7 to 10 tomatoes. Then peel their skins off.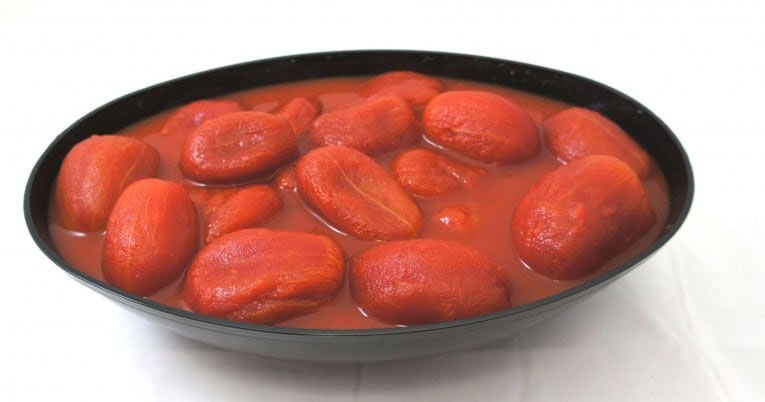 Right after that, Take up to 5-7 tomatoes. Dice them nicely with your paired knife and cutting board. 
Cut it off in a uniform shape so that it blends in with the sauce. Dice the tomatoes into about 16-20 pieces.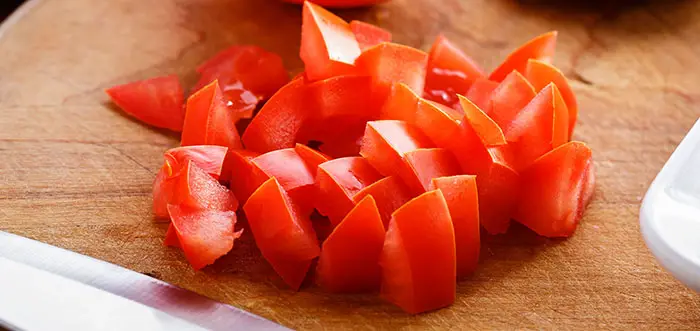 Now, you can get canned puree from any departmental shop. Blend all the crushed tomatoes, tomato puree, and diced tomatoes in a large pot. And, We're done with our tomato ingredients. Let's move to the next step. 
Step 2: Let the Tomatoes Simmer
In that large pot, add 1 teaspoon of red wine and ½ cup of water. Bring the tomatoes to a boil and reduce the heat to simmer.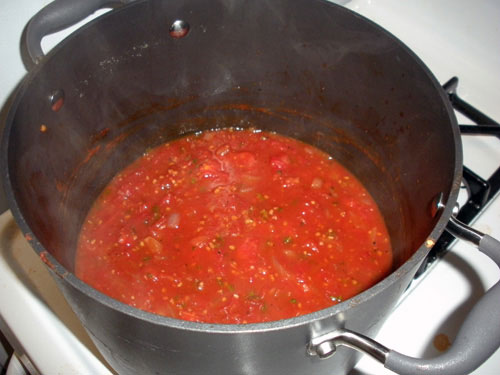 Afterward, season the tomatoes with salt, pepper, oregano, and basil. Then stir this mixture of grated cheese. 
Step 3: Assemble the Sauce
Now, in a frying pan, heat the olive oil and brown sausage or meatballs. Then take away the meat from the pan, saving the drippings. And add these with the simmering sauce in that pot.
In that same frying pan, saute the onions and garlic until they get clear as glass. You can add more oil if needed. Now, add these onions and garlic to the simmer sauce.
Add a teaspoon of red wine to the simmering sauce to deglaze the frying pan. Simmer for three hours. Stir until it reaches its desired consistency. 
Allow the sauce to thicken by cracking the lid and allowing it to cook down.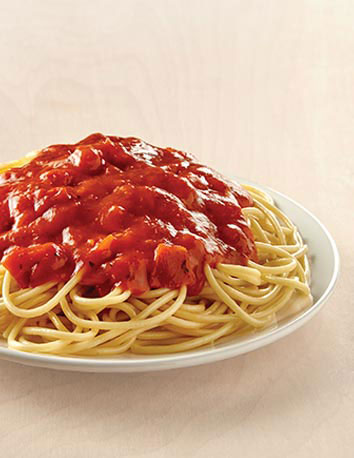 And now, you can serve with spaghetti, ravioli, or pizza as a topping. That's how you can easily make Pizza Inn's Spaghetti Sauce. 
Some Important Facts about Pizza Inn's Sauce
If you follow the instructions, making this sauce is an easy job. But in case you want to add your own preferred flavor, we've got some tips-
How To Prepare Tomato Puree for this Sauce?
First, thoroughly rinse the tomatoes. Take 1 kg of tomatoes. Season with 2 tablespoons of salt to the water. On a burner, bring the water to a boil. In a pot of boiling water, cook the tomatoes for 2 minutes.
After that, soak the tomatoes for 10 to 15 minutes in boiling water. Allow them to cool for a few minutes.
Then peel the skins off the tomatoes. Chuck whole tomatoes into a strong blender and mix the chopped tomatoes. Blend until it is completely smooth. 
How Long Can You Store This Pizza?
This sauce will be able to keep up for 6 months in a freezer and a week in the refrigerator. You just need to defrost it if kept in the freezer. Also, before using the sauce, give it a good swirl. Keep it in an airtight container if possible.
Can You Make This Sauce Without Cooking?
Yeah, sure can. But there's a fact. You can make this sauce uncooked if you don't serve it with spaghetti. Basically, In pizza sauces, it's about tomato puree and seasoning. In case you want it with spaghetti or pasta, you have to cook. 
Now that you have a complete recipe for your Pizza Inn Sauce, what are you waiting for? Grab a bite of Pizza with your homemade Pizza Inn Sauce.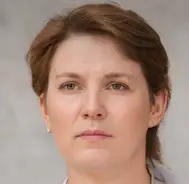 Latest posts by Leah Greenstein
(see all)