A flaky pie crust with sweet Marinara sauce along with coats of mozzarella cheese. Doesn't that make your mouth water?  That's right, We're talking about Maryland's special Ledo pizza. 
It's agonizing to have a craving that goes unsatisfied. If you want to try authentic flavors, it's even more so. 
But fret not. We present you with a complete step-by-step authentic Ledo pizza recipe in this article. So, let's get hustling!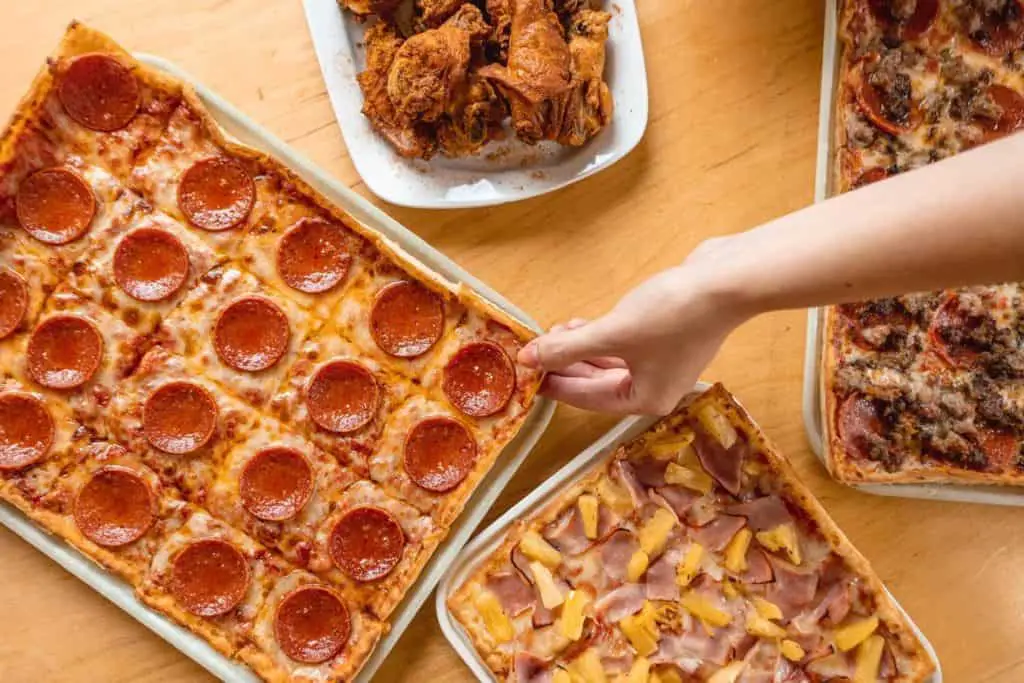 Difficulty Level: Intermediate
Serving Size: 18-inch pizza (4-6 servings)
Required Time: 2 hours for dough + 1 hour for marinara sauce+15 minutes to bake
Total Cooking Time: 3 hours and 15 minutes 
Nutrition Facts: 
| | | | | |
| --- | --- | --- | --- | --- |
| Serving | Calories | Cholesterol (mg) | Protein (g) | Sugar (g) |
| Per slice | 111-230 | 9.29-30 | 4.5-9 | 0-1 |
Ingredient List
For crust
2 cups of unbleached flour
¾ cup water (heated to 105-110 degrees)
1 ¼ tsp of kosher salt
1 ¼ tsp of sugar
½ tsp of dry yeast
1 ¼ tsp of olive oil
For Marinara Sauce
5-7 middle-sized tomato
1 unit canned tomato
1.5-2 cup extra virgin olive oil
5-7 fresh garlic cloves
1 large onion
Pepper flakes
Black pepper
1 ½ tsp sugar
Basil leaves
For Toppings
1 cup Mozzarella cheese
Pepperoni (optional)
Sausage (optional)
Required Cookware
18-inch pizza dish
Kitchen thermometer
Blender
Step-by-Step Process of Making Ledo Pizza
Preparing all the ingredients was the hardest part. Have you gotten all you need? Then you're ready to start. Just follow our simple steps to get a perfect mouthwatering Ledo pizza.
Step-1: Make The Dough
Take 2 cups of unbleached flour in a mixing bowl. Add the kosher salt and mix it with a spatula.
Now take ¾ cup water heated to 105-110 degrees. Use a kitchen thermometer to measure the temperature. Add the sugar and dry yeast in it. Mix it well.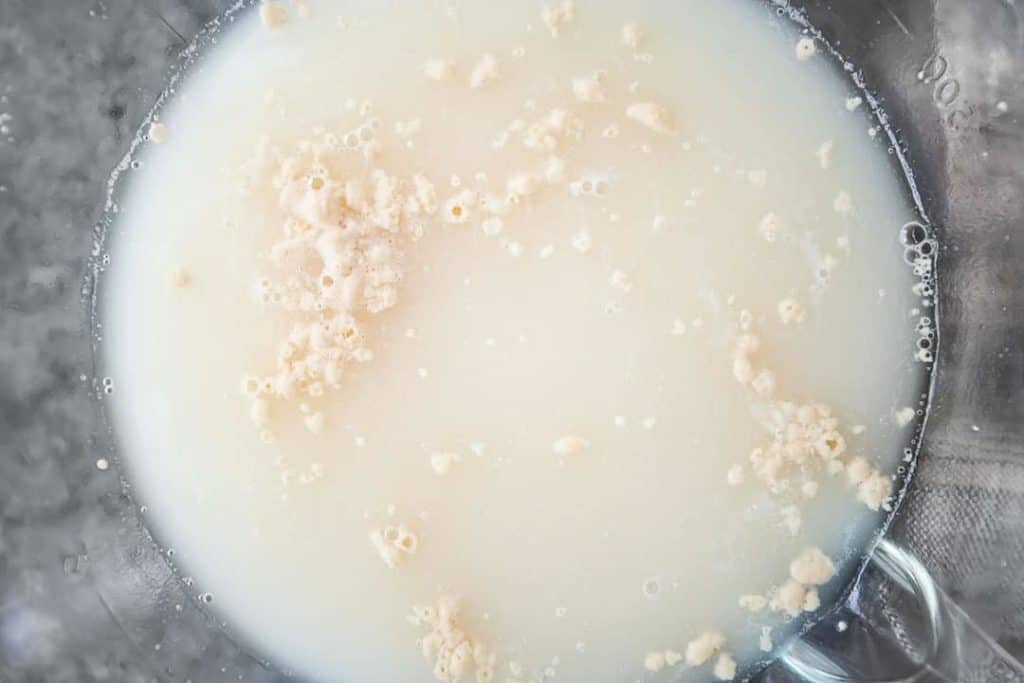 Soon the water will become foamy due to yeast. Now pour the water into the flour. Add 1 tsp oil in and start mixing the dough. You have to knead the dough for about 7-8 minutes. Make sure the dough doesn't have any lumps inside.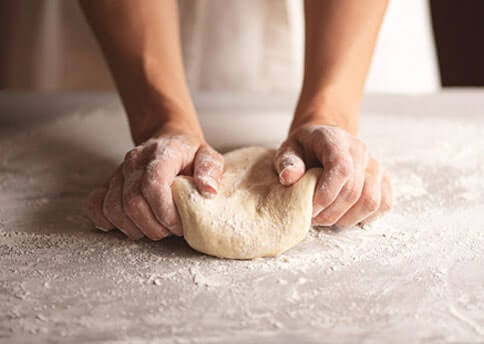 How do you know if the dough doesn't need more kneading? Just press the dough with your index finger. See If it reverts to its original shape. If so, the kneading is done.
Give the dough a ball shape. Apply a coat of oil over it so that it doesn't get dry. Wrap it with plastic and leave it for 45 minutes at least. Keep it in a warmer place. Like a microwave counter or near the stove. It helps the dough to grow bigger.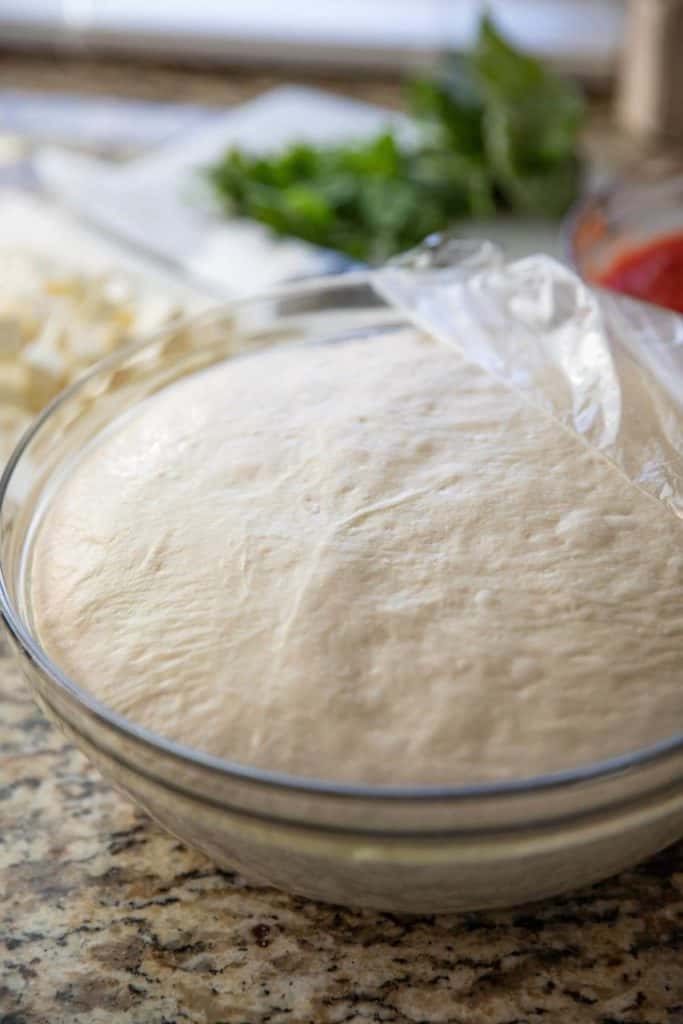 Step-2: Making Marinara Sauce
Over the time your dough rests, you can prepare the sauce. Take some of your canned tomatoes in a blender or a mixer. Add the fresh tomatoes as well. Blend it till it becomes a paste.
Now, take 1.5 cups of olive oil in a frying pan. Add the crushed garlic and pepper flakes. Also, add some chopped onion. Cook them until the onion gets transparent.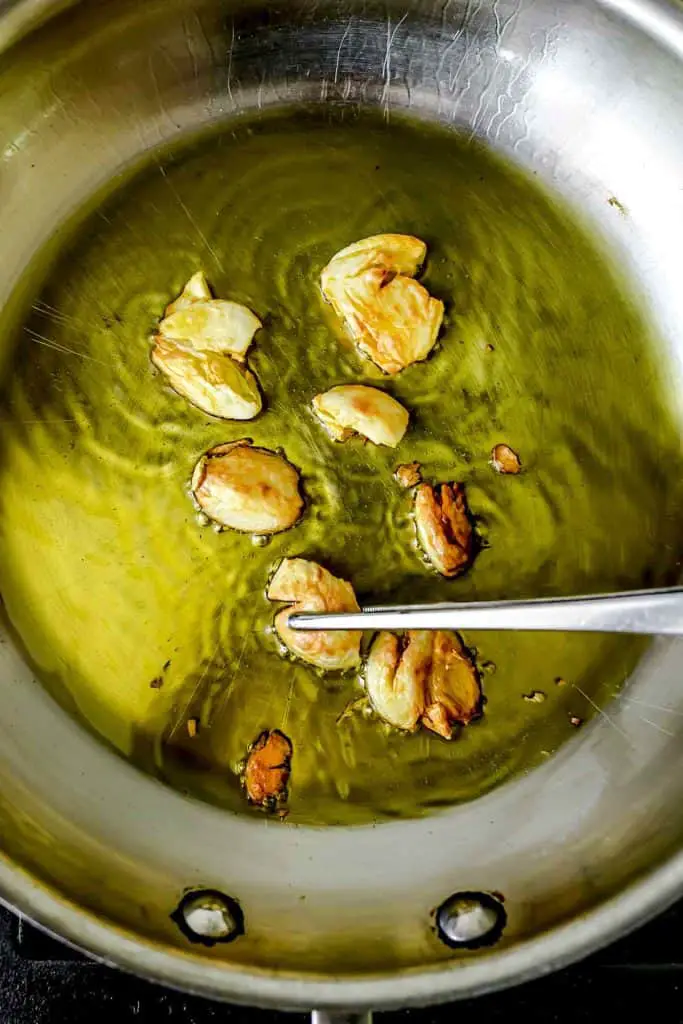 After that, place the tomato paste in your pan. Add crushed black peppers, sugar, and kosher salt. You can also add Italian herbs and a few basil leaves. But that's optional.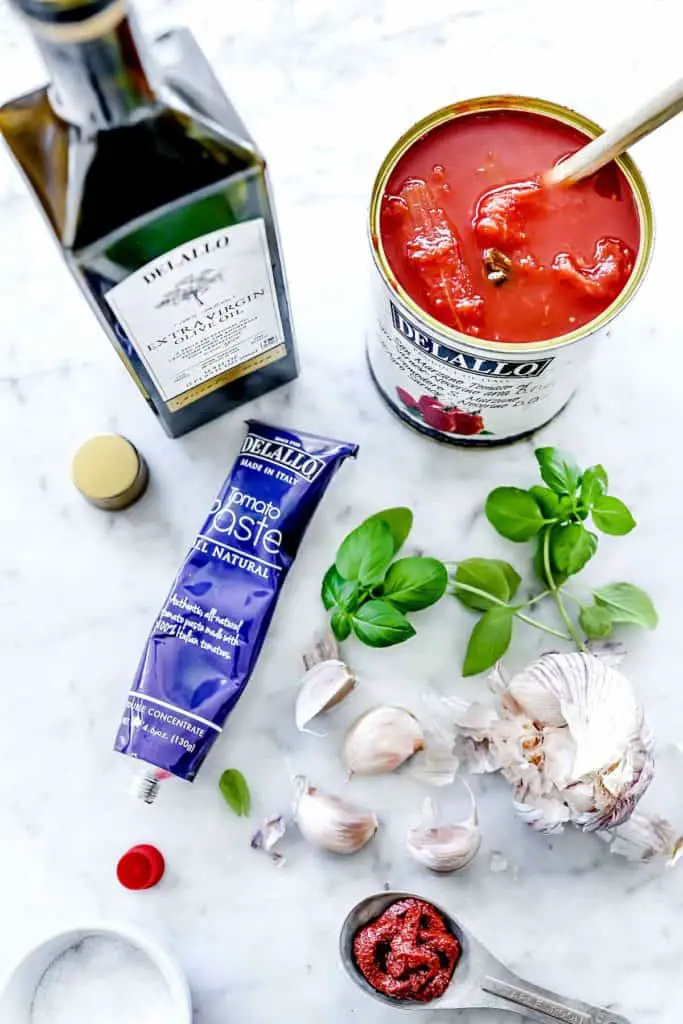 Cook it over low heat for about 45 to 50 minutes. Simmer the sauce until it becomes thick. You'll need about 1 cup of sauce out of it. Cool it down before using it.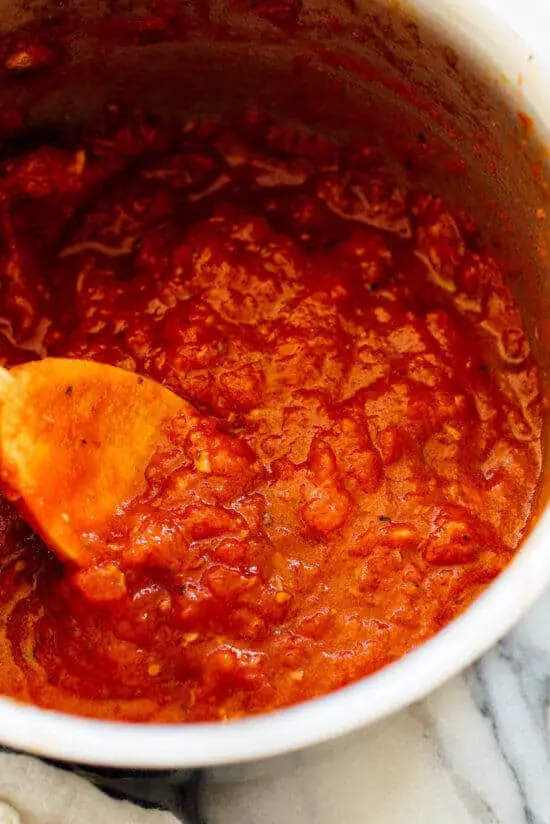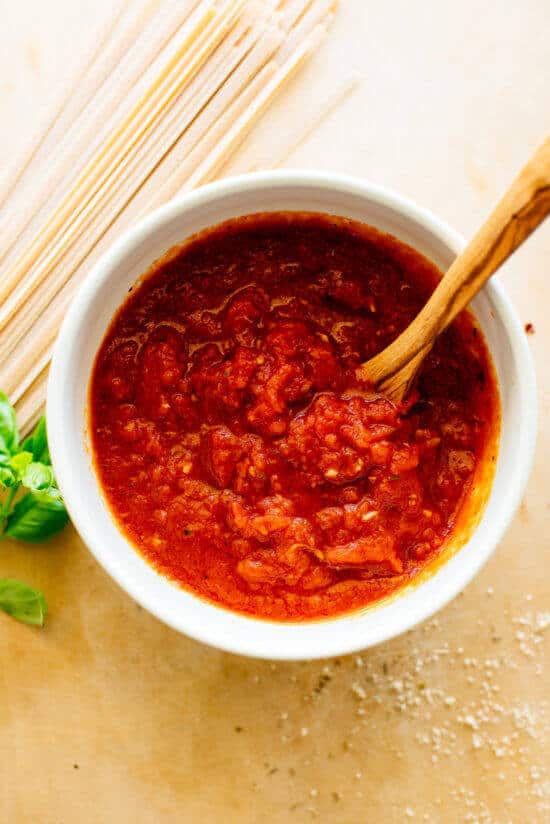 Step-3: Assemble The Pizza
Now, it's time to put everything together. Take the dough and press all the air out of it. Sprinkle some flour over a smooth surface and start rolling your dough. Give it a rectangular shape. Also, keep the size about 18/10 inches.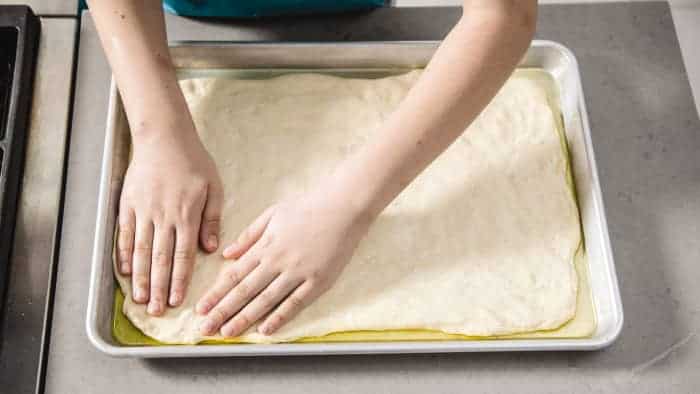 Take a fork and make few holes over the crust. It will help to reach the flavors inside.
Pour 1 cup of marina sauce on the dough. Spread it evenly over the whole area. You can apply some oregano over it. However, it is optional.
Sprinkle about 1 cup of mozzarella cheese all over the sauce. You can apply chili flakes and pepper adjusting to your taste.
You can also choose more toppings as you like. For example pepperoni, meatballs, mushroom, vegetables, sausage, onions, etc.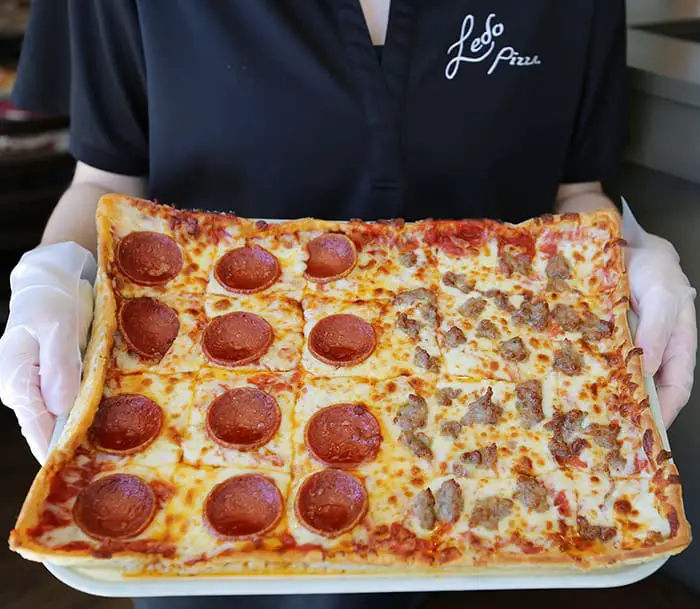 Preheat the oven about 450-500 degrees Fahrenheit or 250-260 degrees celsius. Place the pizza dish inside the oven and bake it for 15 minutes. If you like your pizza crunchier, take 3 to 4 more minutes.
Once you are done, congratulations! You made Maryland original Ledo pizza at home by yourself. Now, you can treat yourself to delicate and juicy pizza slices.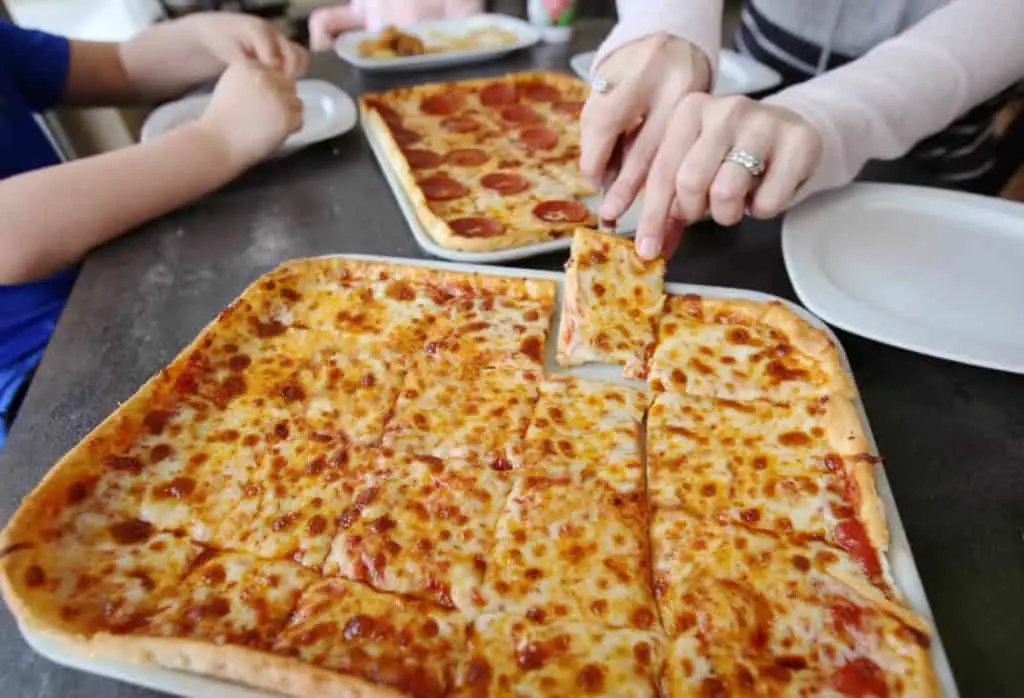 Extra Tips For Making Your Own Ledo Pizza
We have added some extra tips here. In case you have any confusion regarding the recipe. Hopefully, this helps to make your pizza better.
Is It Possible To Reduce Calories From The Ledo Pizza Recipe?
Yes, it's possible. In that case, you have to reduce the amount of cheese and sugar in it. You can also add vegetables instead of meat. 
How Many Slices Can Be In An 18-inch Ledo Pizza?
There can be 25 to 30 pizza slices in 18-inch Ledo pizza.
What Kind Of Cheese Can Be Used In Ledo Pizza?
You can always use mozzarella cheese. But you can also use Provolone cheese for your Ledo pizza. It gives a sweet and creamy flavor to it. Thus it pairs well with the sweet marinara sauce.
Now that you have the complete recipe for your Ledo pizza, it's time to have a bite! Enjoy your homemade Maryland-style Ledo pizza.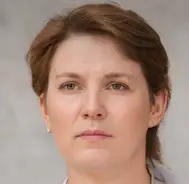 Latest posts by Leah Greenstein
(see all)