As fall arrives, so do apples. So you must be wondering what to do with this abundance of apples. That's why caramel apple pie is something you must try this fall.
Caramel apple pie is comparatively an easier recipe although a little time-consuming. It's a dessert. So, you can call any of your friends for dinner and keep this for a surprise. So, don't wait anymore. Dive right into the recipe.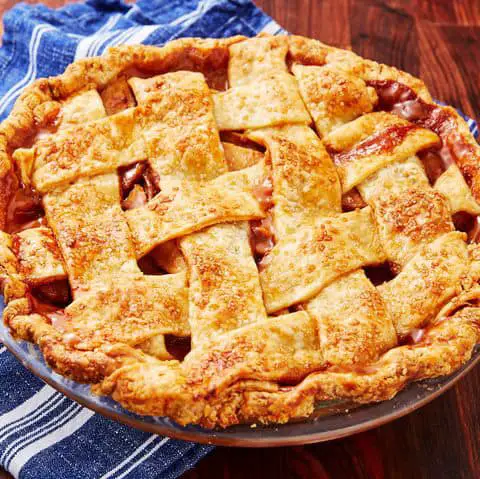 Difficulty Level: Easy
Serving Portion: 8 servings
Preparing Time:  20minutes
Cooking Time: 6hours 20minutes 
Total time: 6hours 40minutes
Nutrition Facts
One 200g caramel apple pie slice serves you approximately 413 calories. 
Amount per serving (200g)
| | | |
| --- | --- | --- |
| Nutrient | Amount | Percentage % |
| Cholesterol | 0.1mg | 0% |
| Fat | 11g | 17% |
| Sodium | 325mg | 14% |
| Potassium  | 213mg | 6% |
| Carbohydrate | 78gm | 26% |
| Protein | 3.7g | |
The values of nutrients in the chart are approximate. 
Ingredient List
Crust
3 cup all-purpose flour. Take more for surface
1 cup butter cut into ½ inch pieces (2 sticks)
2 tbsp. of granulated brown sugar
1/2 tsp. of kitchen\krosher salt
6 tbsp. ice water (if needed, take more)
1-2 tbsp. of apple cider vinegar
Filling
3 ½ lb. or 7 assorted apples cored, peeled, and thinly sliced
1/4 cups of dark brown sugar (packed)
2 tbsp. squeezed  fresh lemon juice
1 tsp. of cornstarch
1 teaspoon of cinnamon
1/2 teaspoons of pure vanilla extract
1/4 teaspoons of kosher salt
1/2 cups caramel (take more for serving)
1 beaten egg with 1 tbsp. water (for egg wash)
Coarse sugar
Ice cream, for serving
Guide To Make The Best Caramel Apple Pie
Caramel apple pie making has 3 parts. They are-  preparing the crust, preparing the filling, and making the lattice for decoration. You'll know about it once you go through the following steps.
Step 1: Making The Dough
Keep the butter in the freezer before you make the crust for a minimum of 30 minutes. 
Take a large bowl and put in flour, sugar, and salt. Using a pastry cutter, slice the butter into the flour. You can also use your hand. The slices should be pea-sized. Add vinegar and ice water 1 tbsp. at a time until the dough starts to come together. Make the dough moist but don't make it wet or sticky. 
Step 2: Making The Crust
Sprinkle flour on a flat surface and transfer the dough onto it. Divide the dough into 2 equal-sized balls. and flatten them into disks. Make sure that there are no cracks within the disks.
Now, wrap it in plastic and refrigerate for at least 2 hours.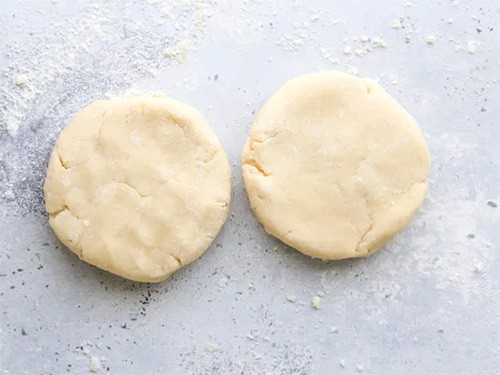 Step 3: Preheat The Oven
Take a large baking sheet and place it on the middle rack. Preheat the oven at 350° F for 15-20 minutes.
Step 4: Making The Filling
Place a large skillet over medium heat. Put apples, brown sugar, lemon juice, cinnamon, cornstarch, and salt in it. Keep cooking it till the liquid is thickened and the apples become tender. You'll know it once you press out with a spoon. 
After 12 to 15 minutes, let it cool down. By this time, roll the dough that you've kept for freezing.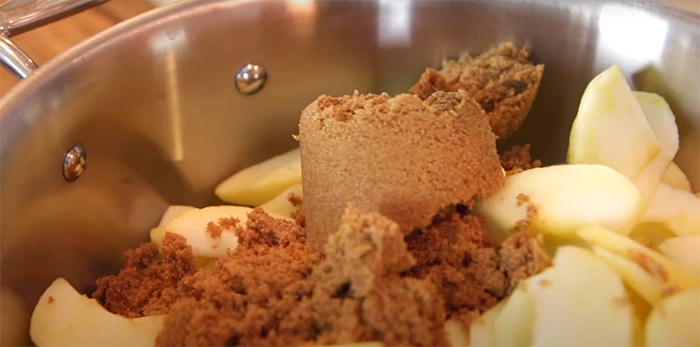 Step 5: Stuffing The Crust
Sprinkle flour on a surface. Roll one disk of dough, you kept in the fridge, into a 12" circle. Transfer the crust into a 9" pie plate. Gently press it to fit. Trim the edge to a 1" overhang. 
Tuck it under itself and crimp the edges. Pour apple filling on top of the crust and form a layer. Then pour caramel over the apples.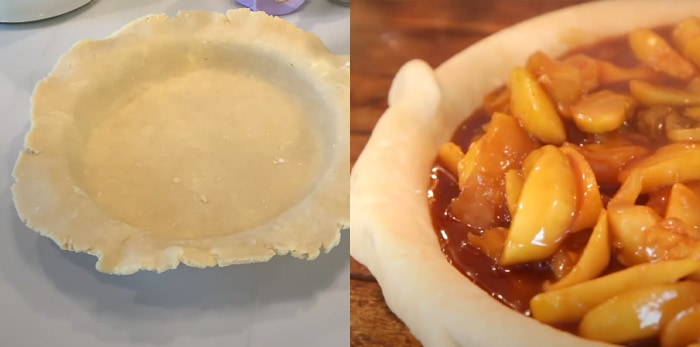 Step 6: Making The Lattice
Roll the other disk of dough, kept in the fridge, into a 12" circle. This time, cut it into 10 strips. Lay 4 of the strips over the apples. 
Fold the 1st and 3rd back and place the fifth slice over the apples in the opposite direction. Over the fifth slice, lay folded back slices. Now, fold the 2nd and 4th slices back and repeat the lattice top with the remaining crust. 
Trim the excess strips and press them into a crimped crust. If this seems too complicated, just look at the picture below. Once done, let it freeze for 15 minutes so that the crust is well chilled.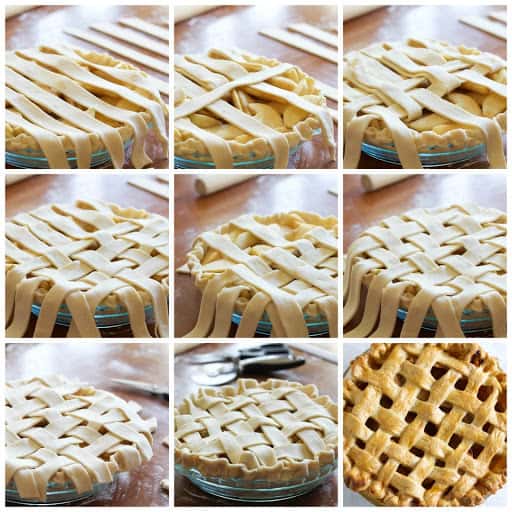 Step 7: Baking The Pie
First, make an egg wash by mixing the yolk and the white.  Add 1 tablespoon of milk, water, or cream. Take a pastry brush and spread egg wash on the chilled crust.
Sprinkle coarse sugar over the pie. Now, on our preheated baking sheet, place the pie. Bake until you can see the crust become golden. You'll see the bubbling of the filling inside. After 50 minutes, take it out from the oven.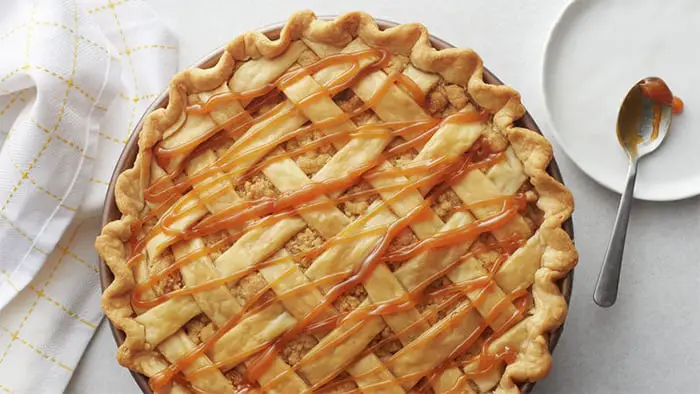 Step 8: Serving The Apple Pie
Now that the baking is complete, keep it to cool down for at least 2 hours. Serve it with caramel or ice cream. You can also serve it alongside honey.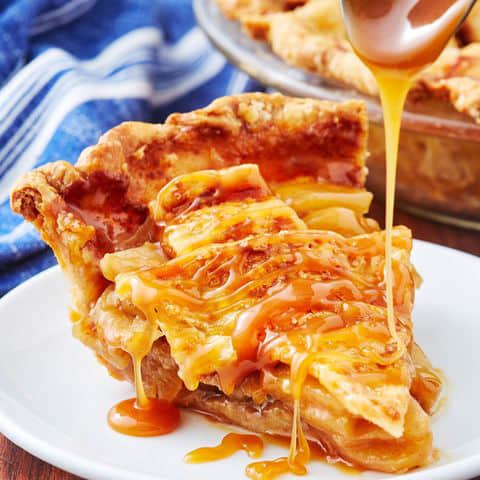 Some Things You Need To Know About Caramel Apple Pies
Here are a few things you need to know before you start making caramel apple pie. These tips can ease your way into making the pie perfectly.
Can You Leave Out The Apple Pie Overnight?
If the pie is completely covered and uncut, it can be kept to lay overnight. However, if it's sliced,  you'll have to store it in the refrigerator for safety issues.
Is It Obligatory To Chill The Pie After Making?
Pies and pastries must always be chilled after being made. This helps it to relax and stops it from shrinking when baking.
Can Store-Bought Caramels Be Used?
Yes, store-bought caramels can be used. In fact, you'll be saved a lot of hassle. If you're not satisfied with the concentration, take the caramel into a saucepan and heat it for 2-3 minutes.
What To Do To Instead of Making The Lattice?
If the lattice seems too hard for you, you can just skip it. In that case, put the flat disk over the apples. Crimp it with the crust, and you're done.
There you go, you have learned all you needed to know about caramel apple pies. 
Let us know if you followed our recipe. Feel free to share any other ideas about caramel apple pies. 
Till then, regards.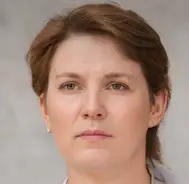 Latest posts by Leah Greenstein
(see all)