We all know, thin-crust pizzas have been taking over people's hearts for a long time. But in the land of thin-crust pizzas, one name deserves a big mention. And that is the legendary Home Run Inn Pizza. 
For more than 70 years, Home run Inn Pizza has been serving the delicious thin-crust pizza in Chicago. Every individual who got a taste of this savory pizza has to fall flavor.
For a perfect pizza, the crust matters the most. Here, We've shown you how to make thin-crust pizza like Home Run Inn. So, let's get started-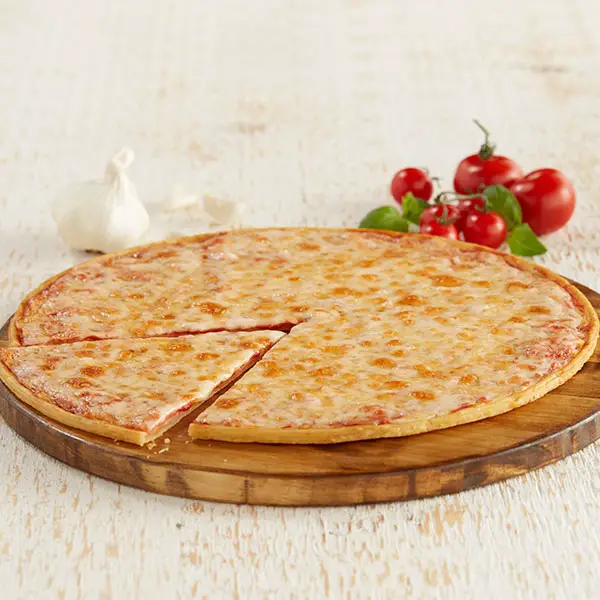 Difficulty Level: Intermediate
Serving Size: 6-8 Slices
Preparation Time: 5 hours
Nutrition Fact:
Serving Size: 1 slice (156g)
| | | |
| --- | --- | --- |
| | Amount Per Serving | %DV |
| Calories | 420 | — |
| Calories from Fat | 210 | — |
| Total Fat | 24g | 37% |
| Saturated Fat | 9g | 45% |
| Trans Fat | 0g | 0% |
| Cholesterol | 0.04g | 13% |
| Sodium | 0.810g | 34% |
| Total Carbohydrate | 37g | 12% |
| Dietary Fiber | 6g | 24% |
| Sugars | 2g | 4% |
| Protein | 17g | 67% |
| Vitamin A | 3g | 8% |
| Vitamin C | 11g | 35% |
| Calcium | 0g | 0% |
| Iron | 5g | 15% |
Required Ingredients
2  cups of all-purpose flour
1 teaspoon active dry yeast
1 teaspoon of salt
⅓ cup of corn oil
½ cup warm water
Necessary Cooking Equipment
14" Pizza Pan
Rolling Pin
Food Processor
Pizza Cutter
Step-by-Step Process of Making Home Run Inn Pizza Crust
You can have a perfect pizza crust with all the mentioned ingredients. So, let's jump into the steps-
Step 1: Mixing The Dough
First, you need to take ½ cup of warm water in a bowl at a temperature of 105 degrees. Don't overheat the water. Otherwise, the yeast will lose its quality.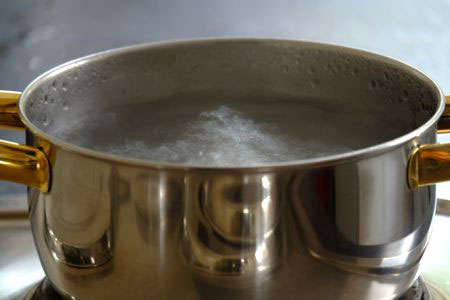 Put a teaspoon of salt in the warm water. Afterwards, take yeast and mix it well with the water. Stir it well so that it blends in well. Let it rise for 5 minutes.
Then pour half a cup of flour and swirl the mixture once more. Mix it with a spatula for 2 minutes.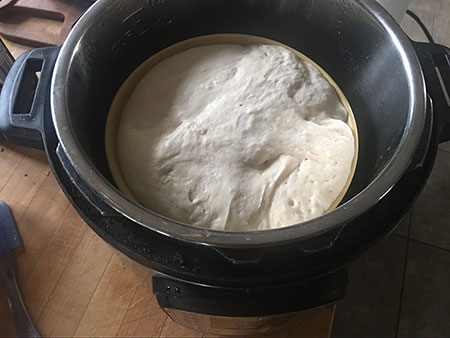 Now, add ¾ cup of flour and corn oil. Then go with the combining again. Here you have to go through this mixing for 2 minutes.
Right after that, add the remaining ¾ cup of flour to the mixture. Try mixing it well for straight 5 minutes till you get fluffy and spongy texture. 
Alternative: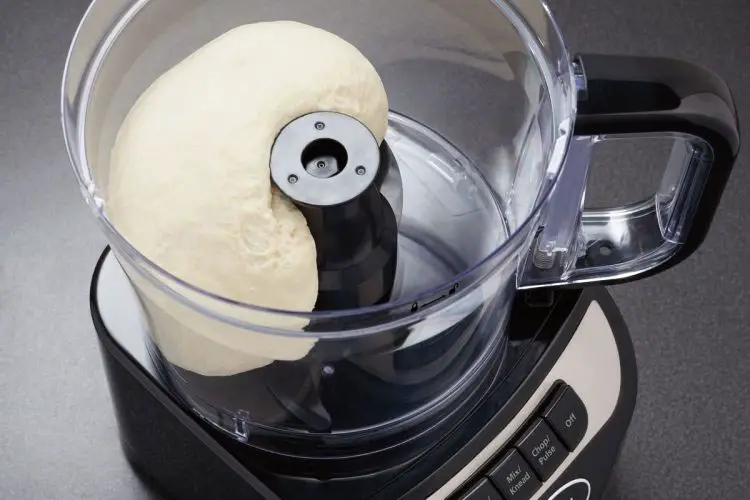 You can also use a food processor as an alternative. First, take the food processor. Add ½ cup of flour, warm water, and a teaspoon of salt. Then let it blend for 2 minutes. 
Now, add the remaining flour and corn oil. Start mixing for straight 5 minutes in a pulse up to 4 to 5 times.
Then, let the mixture to rest for 5 minutes. After it rises within that time, take out the dough.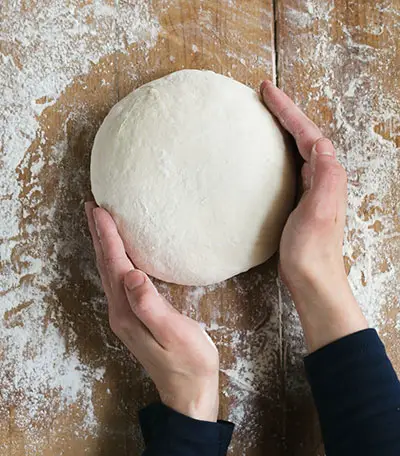 Place it on a surface. Squeeze the dough and knead it for 5 minutes. Give the dough a good round shape. 
Knead for another 2 minutes until it gets a perfectly round shape. Take the round-shaped dough in a bowl. 
Step 2: Age The Dough
Put the dough in a bowl. To keep the dough from drying out, wrap it in a wet cloth or plastic wrap. Keep the dough in a warm oven for two hours. Now, allow the dough to rise.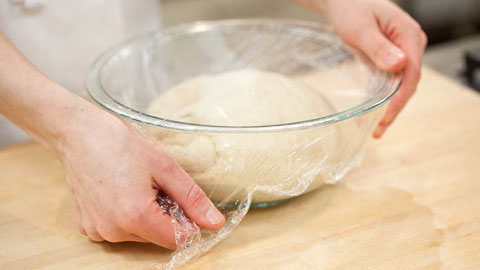 After the dough rises, take it out. Once again, punch down or knead the dough well. 
Now, replace the towel or plastic wrap and let it rise. Leave the dough to rise in the oven for another 2 hours, wrapped in plastic.
Step 3: Roll & Shape The Dough
Once it rises, take it from the oven. Lay the dough out on a pizza stone or a baking sheet. Roll out thinly with the rolling pin to approximately 14-15 inches across.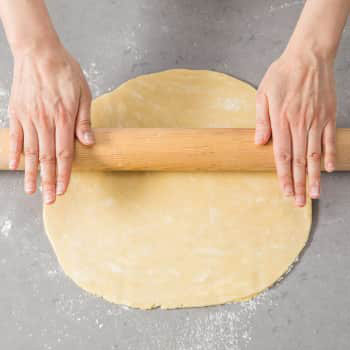 You have to pinch the sides with your index finger and give it a good edge.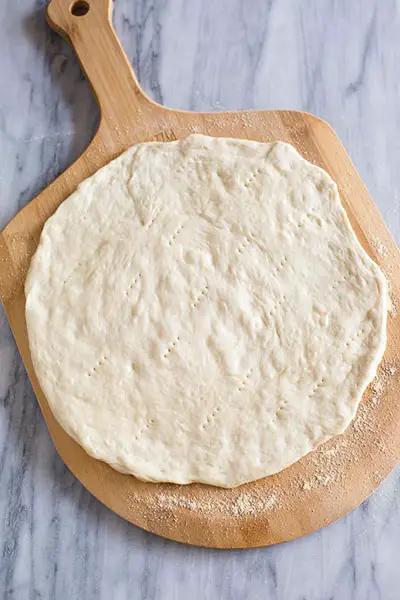 You can also perforate every square inch of the dough with a fork. It reduces the moisture and allows heat to work directly into the dough.
Now that you have a good crust, you can easily carry out the rest of the steps. 
Some Important Tips
If you follow the steps properly, you will be able to make this simple recipe. But in case you want to know more about the pizza, we've got some tips-
Can Butter Or Some Other Fat Be Substituted For Corn Oil?
Yes, you can use butter or other fat instead of corn oil. But remember, you need to melt the solid fats before using them. Otherwise, it toughens up the dough.
Why Is Thin Crust Pizza Better?
Having thin crust pizza is to consume less dough. So, you'll have fewer carbs and calories. Furthermore, adding healthy toppings to your pizza makes it more nutritious.
By now, you have a good idea of making a perfect crust. Let us know how the Home Run Inn Pizza dough worked out for you.
Have a nice bite of your homemade Home Run Inn Pizza.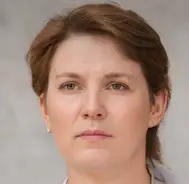 Latest posts by Leah Greenstein
(see all)