You can never go wrong with fresh, flavour and health bbq fish tacos, with a touch of sauce to improve the flavour. Packed full of toppings such as cabbage, pice de gallo and more, it's a simple homemade meal which you can prepare in a few minutes.
While some people prefer their tacos breaded and fried, some would prefer it when the meat is grilled. The fish will have a delicious and fresh taste to make up for an excellent meal.
Perhaps the best aspect about preparing fish tacos, is that they are simple to prepare, healthy and dynamic. Yes, that's right! You will find it easy to mix your tacos with various types of sauces and ingredients. Below is a suitable recipe and some useful information to help you get started
Tips for Perfect Fish Tacos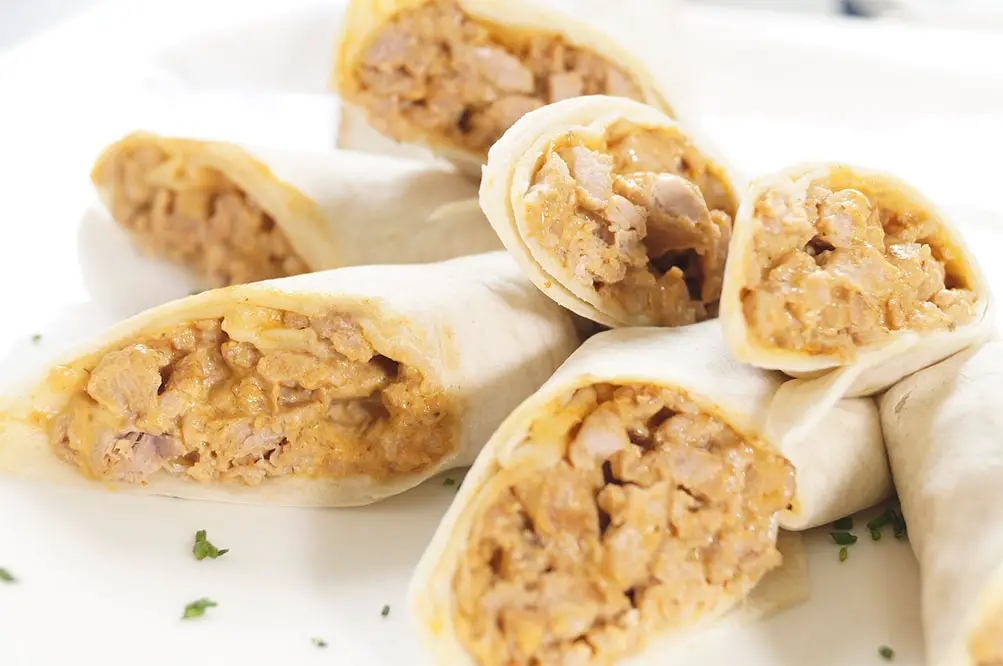 There are three crucial condiments in making the ideal fish tacos. These are shredded cabbage, white fish and a special sauce to add a touch of taste. The other aspects of this recipe are customizable, and you can even use a DIY sauce.
What Type of Fish Should I Use for Fish Tacos?
The flakey and lean white fish fillets are conventionally used for fish tacos because they have a mild flavour. Also, they cook fast and are also highly affordable. The popular types of white fish for tacos include snapper, cod, bass and catfish.
When purchasing these fish tacos, consider going for the thin fillets, because they cook fast and have a unique taste.
Finely Shredded Cabbage for BBQ Fish Tacos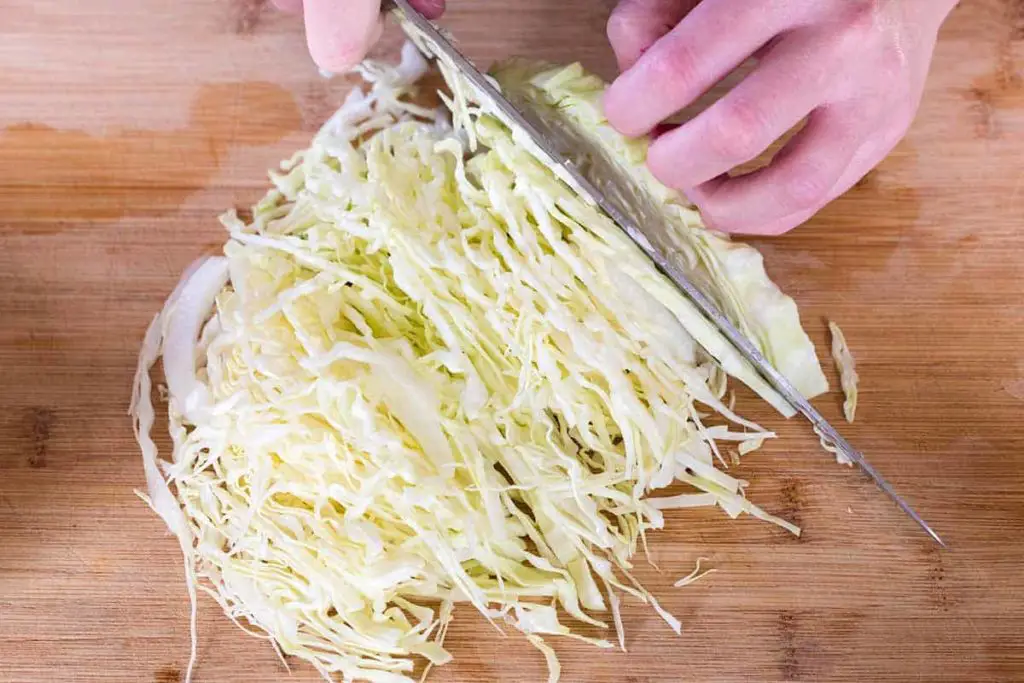 Cannonball cabbage is one of the most common types of fish you will find at local grocery stores. Plus, purple garbage is also excellent when you want to prepare fish tacos, as thin and as fine as you can.
Consider Using Corn Tortillas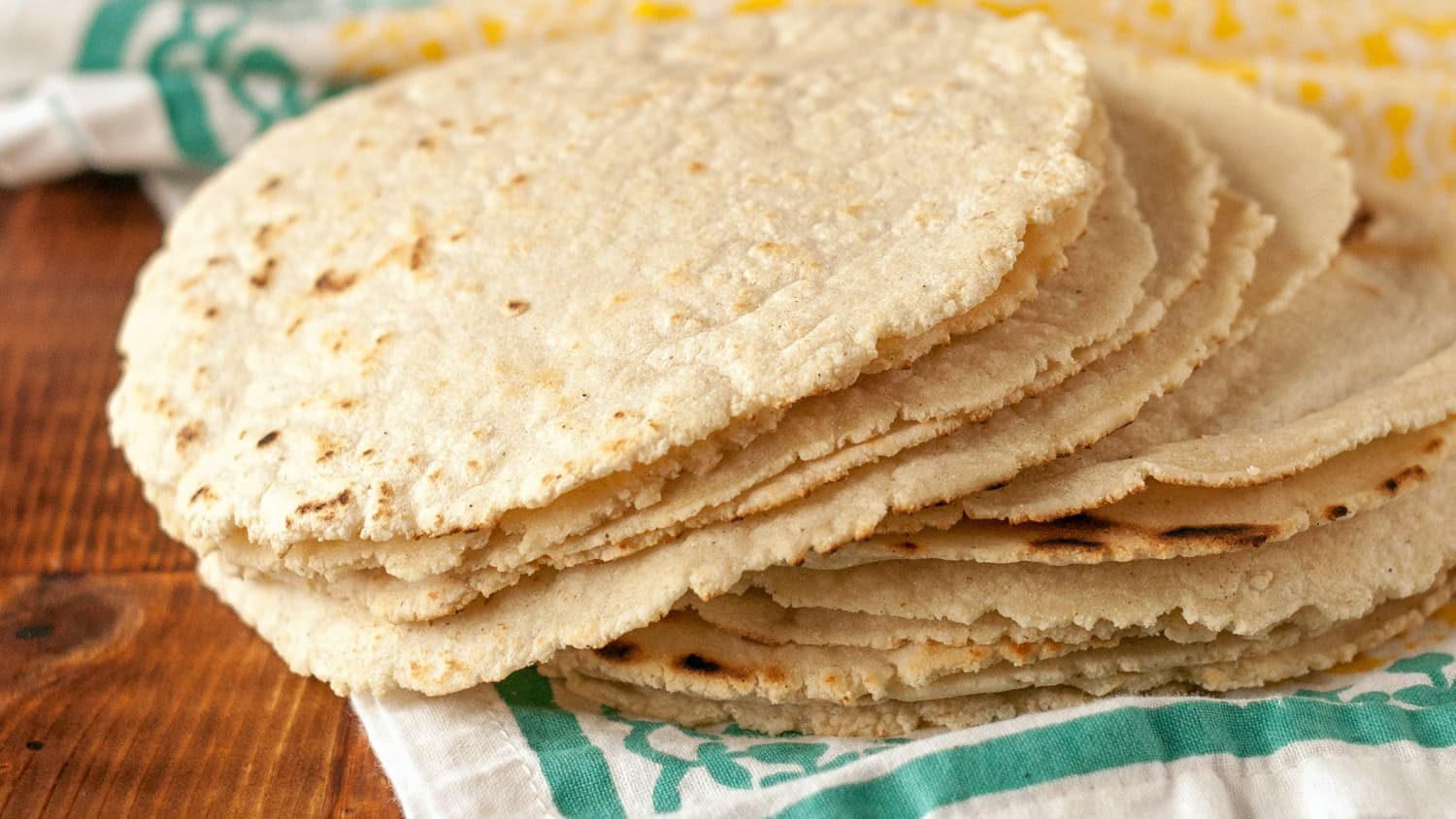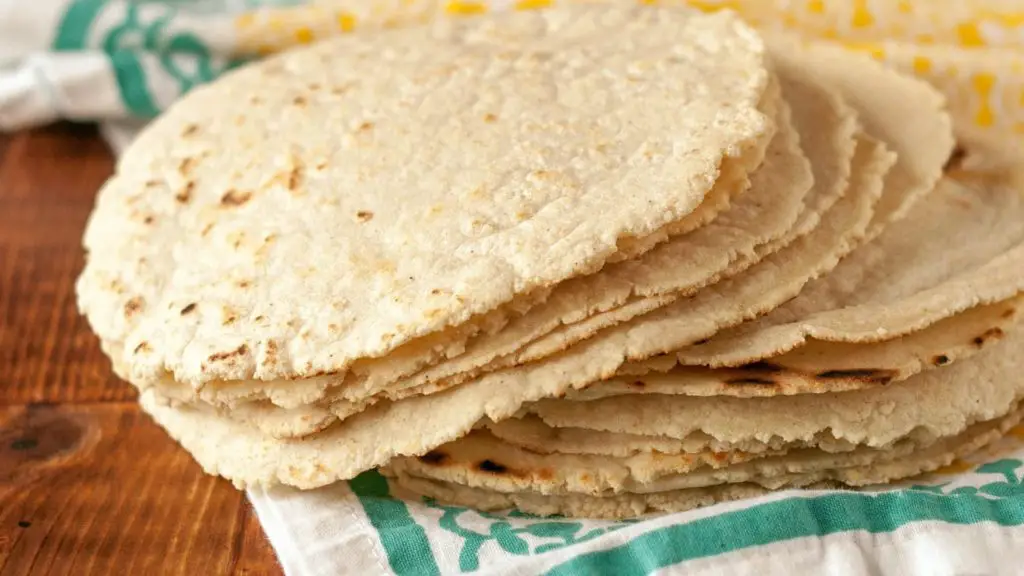 The authentic Mexican tacos might involve the sue white corn tortillas. More so, fish tacos, in particular, have an exceptional taste, with a white corn flavour which you can acquire from the tortillas. It would be great if you could use corn tortillas, instead of the flour tortillas for this recipe. 
More so, the recipe will also work well if you could serve it on two street size white corn tortillas. That said, the regular size also works well for recipes. Prepare the corn tortillas on your grill, a dry skillet for a few seconds until each side is warm.
Never Over Cook the Fish on The Grill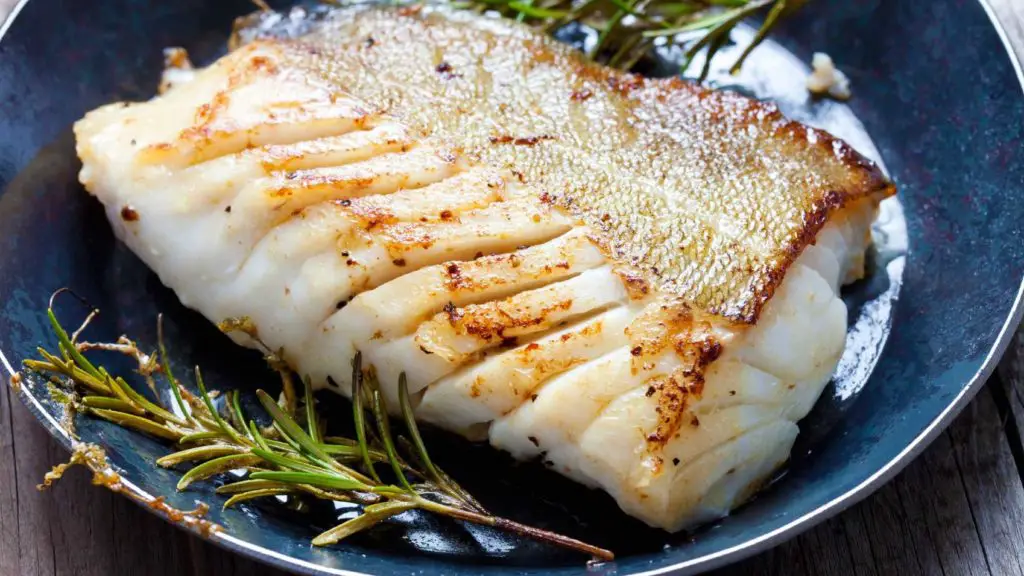 Whitefish cooks fast, particularly when placed on a grill. Thus, ensure you don't cook for too long to avoid compromising the taste of the fish. You will be aware of when the fish starts to flake easily with a fork. Also, remember that it may continue to cook a little more, even after removal from the grill.
Use Some White Sauce or Crema!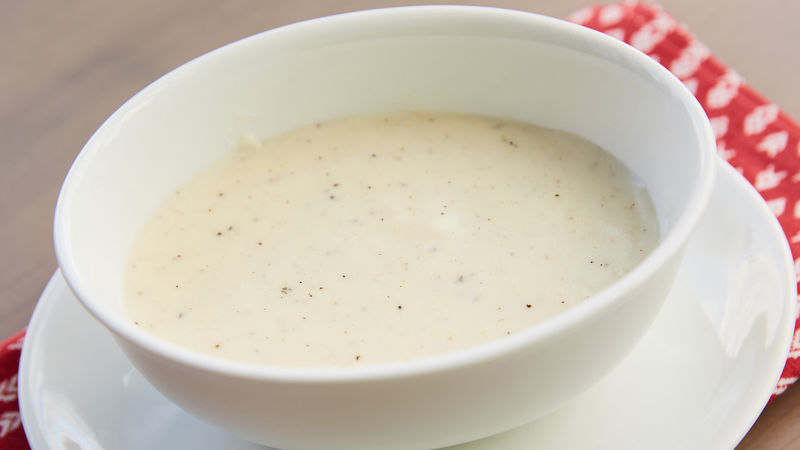 The white sauce in this bbq fish tacos recipe is easy to prepare and does well to mix all the flavours of the meal. Also, you will add some sour creek, lime juice and seasoning into a bowl. Then, mix the ingredients in a bowl, and stir until the mixture is smooth.
You can also prepare the fish marinade and white sauce a few days, for storage in the fridge.
Toppings Are Key for BBQ Fish Tacos
Excellent toppings are crucial when it comes to complementing the taste of your bbq fish tacos. The main ones in this recipe include fresh cilantro, shredded cabbage and pice de Gallo are key.
If you don't have the ingredients that you need to prepare fresh pico de gallo, you can use salsa instead. 
The BBQ fish tacos will also go well with chopped avocado, cotija Mexican cheese and some fresh lime juice.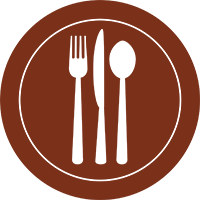 Ingredients
1 pound of lean white fish fillets
Freshly chopped pepper
3 tablespoons of olive oil
2 small limes juiced
2 minced cloves of garlic 
2 teaspoons of chilli powder
2 teaspoons of ground cumin
1 teaspoon of paprika
½ teaspoon of cayenne
5 white corn tortillas
Fish Taco Sauce
1 cup of sour cream
¼ cup of mayonnaise
2 small limes juiced
2 cloves of garlic grated 
¼ teaspoon of cumin
½ teaspoon of salt
1 teaspoon of bbq sauce
Toppings
Pico de Gallo 
Cotija cheese
Shredded cabbage
Avocado
Lime wedges
Freshly chopped onions
Instructions
Start by seasoning the fish with some salt and pepper, and ensure you apply it on both sides. 
Get a mixing bowl, and mix the oil, garlic, freshly chopped chill, paprika, cayenne 
Then, get an amply sized ziplock back, and power the marinade to the fish. Close the bag and let the fish marinate for a few minutes
Next, preheat the grill to medium heat. Apply some oil to the grates of the grill, and grill the fillets for a few minutes on each side. Remember to flip the fish only once during the cooking process.
Add corn tortillas to the grill, and let it warm for a few seconds on either side
Transfer the fish to a plate, and let it rest for a few minutes before breaking it into pieces
Then, serve the fish on warm tortillas, along with some of the shredded cabbage and pico de gallo sauce.
Next, serve the fish with any of your preferred taco sauces.
BBQ Fish Tacos with Avocado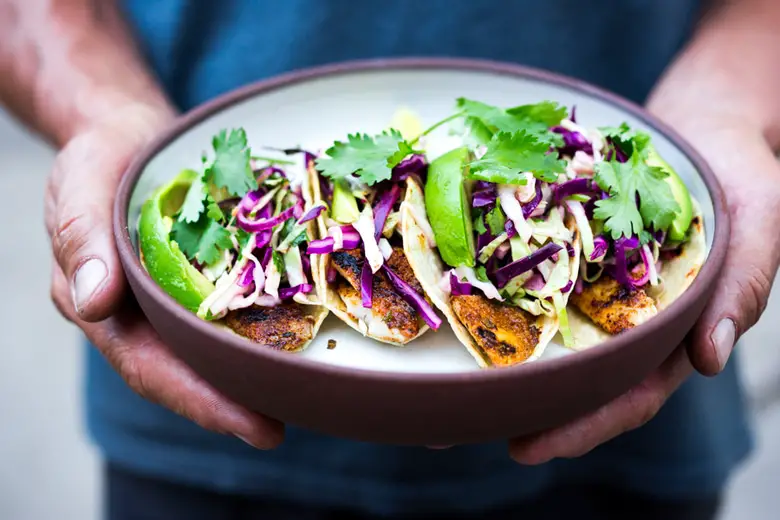 You can prepare with the fish tacos with some avocado. The steps involved in the process are straightforward:
Cut the avocado in half. Then, remove the pit with a big spoon, and remove the flesh. Cut it and place it near the remaining toppings. Squeeze some lime juice over the tacos to prevent browning issues.
Put the plate of cooked fish close to the Pico, cabbage, white salsa and cabbage close to the dining table. Serve by adding about 1/3 pound of fish to the main section of the warm tortilla. The next step is to add some of the toppings in the above recipe, along with some lime juice.
If you prefer to use corn tortillas, consider rolling up the taco in a cone structure and ensure the bottom is well sealed to hold the fillings. You could think of it as the same process involved in wrapping a birthday gift.
Fold the bottom side up, and slightly over the fillings. The next is to pull the perpendicular sides to the bottom across and also over the fillings. Ensure you squeeze them to ensure the sides overlap, and to also help ensure the bottom in the correct position. Eat from the top end, and lean forward over the plate such that your clothes don't stain.
BBQ Fish Tacos Sauces Alternatives
Chipotle and Garlic Sauce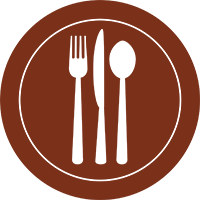 Ingredients
½ cup of mayonnaise
1 cup of sour cream
2 freshly chopped chipotle peppers
2 cloves of garlic freshly chopped
¾ teaspoon of Mexican oregano
3 Mexican limes freshly juiced
1 teaspoon of sea salt
Instructions
Finely chop the chipotle pepper and garlic clove
Then, put the ingredients in a mixing bowl, along with lime juice. When you add the oregano, break it down with your fingers into small pieces
Get a fork, and stir briskly
Next, refrigerate the sauce for a few hours before serving
Stir the fish before you serve
Notes
Do you Want it Hotter?
If you prefer a spicier sauce, you can consider adding some more of the chipotles. Adding 2 chipotles will give a good heat boost to the fish tacos. Freshly chopped is best too, because it gives a unique taste to the meal.dipiscing elit. Ut elit tellus, luctus nec ullamcorper mattis, pulvinar dapibus leo.
A Great Sandwich Spread Too
Try this sauce as a sandwich spread as well. It's a big step from using plain mayonnaise. Remember to let the meat sit for a few minutes so that juices can penetrate deep into the meat. It a crucial factor to consider, especially if you want to use the meat for sandwiches.
Avoid Overcooking the Fish
While fish tacos need to cook well for a few minutes, never let it over cook, because it's a delicate type of meat. More so, using tools such as forks and knives are dangerous, which can compromise the taste of your meat.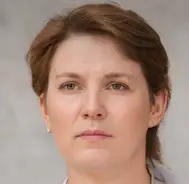 Latest posts by Leah Greenstein
(see all)