Sangria is a wine-based punch. It's typically made with red wine, fresh fruit, and other liquids. As a result, it's one of the most basic cocktail recipes. This is a perfect combination of your favorite red or white wine along with your favorite fruit. Such as seedless watermelon and blackberries. You can also add simple syrup to taste if you want.
Sangria is a traditional Spanish beverage. A red sangria was the first drink served in the United States at the 1964 World's Fair. Since then, it has grown in popularity all around the world.
As you know, sipping white sangrias throughout the summer months is refreshing. To know about the recipe of this soothing Sangria, keep reading. We have discussed below in detail.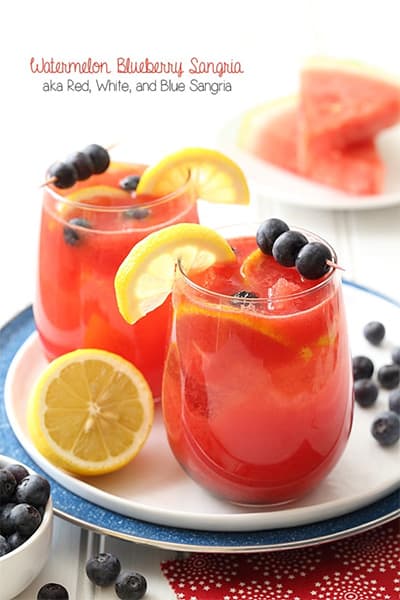 Yields: 8 servings
Preparing Time: 10 minutes
Additional Time: 4 hours
Total Time: 4 hours and 10 minutes
Nutrition Facts
| | |
| --- | --- |
| Calories | 159.1 |
| Protein | 0.8 g |
| Carbohydrates | 19.8 g |
| Dietary FIber | 0.8 g |
| Insoluble Fiber | 0.5 g |
| Sugar  | 11.7 g |
| Fat | 0.2 g |
| Poly Fat | 0.1 g |
| Water | 168.4 g |
| Calcium | 14.3 mg |
| Potassium | 173.6 mg |
| Sodium | 4.5 mg |
| Magnesium | 17 mg |
Ingredient List
10 cups of seedless watermelon, cubed 
1 bottle of white wine which is 750 ml
1 cup of blackberries
1 sliced lemon 
Directions to Prepare The Sangria
You will see various steps on the internet regarding the preparation of the sangria. You may become perplexed as to which path to take.
So we've tried to prepare a simplified recipe for you in 3 main steps! The steps are discussed below.
Step 1: Blending The Watermelon
In a blender, combine 8 cups of watermelon. Remember, you might not be able to do this in one batch. Blend the mixture until it is completely smooth. Remove any residual particles by straining through a fine mesh strainer. Then, you'll need about 4 cups of watermelon juice.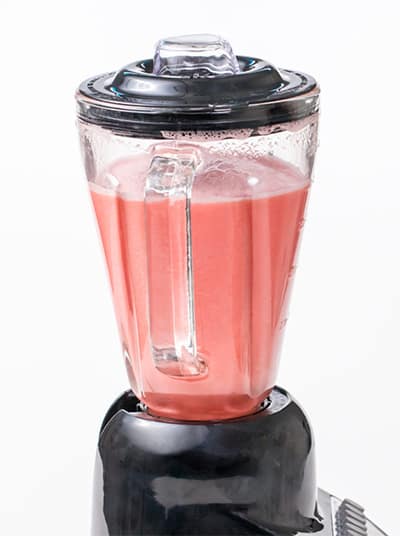 Step 2: Freezing The Remaining Watermelon
Take the remaining 2 cups of cubed watermelon. Place them in a single layer on a baking sheet now. Then freeze them for 30 to 60 minutes or until they get frozen.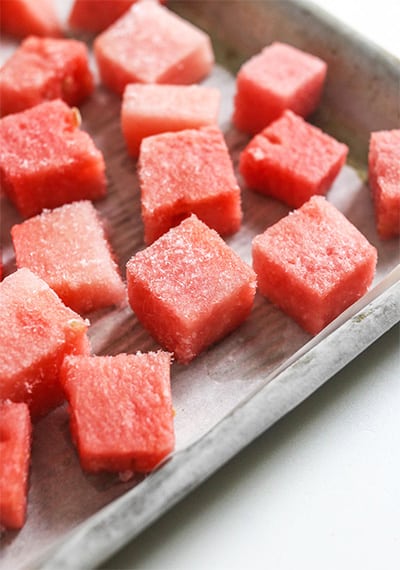 Step 3: Finish Up The Sangria
In a pitcher, combine the wine and watermelon juice. Combine the blackberries and lemon slices in a bowl. Chill for at least 4 hours before serving. Add the frozen watermelon cubes just before serving.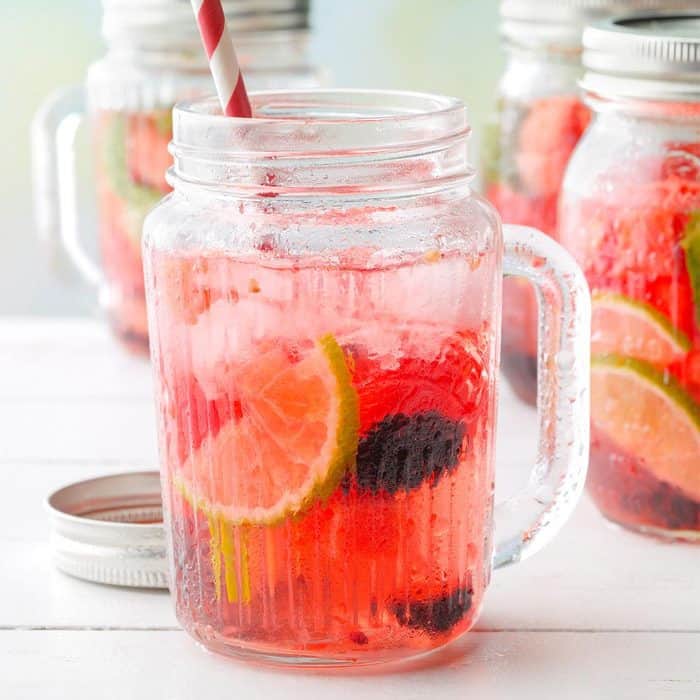 Finally, your fresh watermelon and blackberry sangria is ready! Now, you can taste your sangria. 
Some Important Tips
Well, tips are always helpful, no matter what! A few useful tips for the better taste of this drink have been discussed below. 
What Wine Do I Use To Make Sangria?
The word "sangria" means "blood" in Spanish, referring to the drink's traditional basis of red wine. If you want to go classic, choose a red wine from Spain, such as Rioja or another Tempranillo-based wine.
Can I Add Booze to My Sangria As I Like My Drinks Strong?
Yes, totally. Many sangrias now contain a little extra booze, whether it's brandy or a flavored liqueur, to increase the alcohol content.
Is Sangria Sweet?
Sangria can be as sweet as you want it to be. It'll almost certainly be fruity. Squeezing half of an orange immediately into the wine gives it a fruity flavor right away, and the aroma of the remaining fruit adds to the overall fruitiness. In order to keep the sugar content low, you can start with a dry red wine. Choose fruits that are more acidic than sweet. Fruits like Granny Smith apples could be chosen for this. Add more acidic juice, such as lemonade, or simply leave out the sugar.
How Do I Serve Sangria?
Use your punch bowl if you have one. Sangria can also be served in a plain or elegant pitcher if desired. You might want to drink your sangria all day or keep it in the fridge for the weekend. In that case, a punch dispenser is a way to go.
No matter how the recipe is, sangria is very refreshing. The flavor of red wine, fresh fruit, and liquids make it more satisfying. We tried to make the recipe as simple as it could be. Make sure you follow our recipe!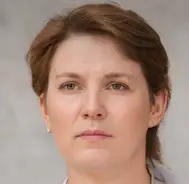 Latest posts by Leah Greenstein
(see all)