Do you have great taste in coffee? Well, if you do, you are in luck. This hot hazelnut chocolate-toffee latte is going to give you a whole new level of taste.
It's super easy to make. Once you take a sip, 'Mmmm' is all that's gonna come out from your mouth.
Interested? Dive in.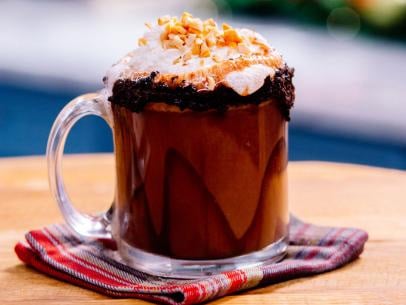 Difficulty Level: Easy
Serving Portion: 1 serving
Preparing Time: 10 minutes
Brewing Time: 10 minutes
Total time: 20 minutes
Nutrition Facts
1 ounce of hazelnut chocolate-toffee latte serves you 148 calories.
Amount per ounce
| | |
| --- | --- |
| Nutrition | Amount |
| Carbohydrate | 17 g (47%) |
| Sugar  | 14 g |
| Fat | 8 g (50%) |
| Saturated Fat | 3 g |
| Protein  | 1 g (3%) |
| Sodium | 49 mg |
| Cholesterol | 3 mg |
| Calcium  | 2% |
| Iron | 5% |
The amounts are approximate values. The percentage values are based on a 2000 calorie diet of a day.
Ingredient List
For Latte
4 oz hot, very strong, brewed hazelnut coffee
2 – 4 Tbsp Chocolate-Toffee Syrup, plus more for drizzling on top, recipe follows
4 oz whole, 2-percent or skim milk, hot and frothed
Whipped cream, optional, for serving
For Chocolate-Toffee Syrup
½ cup pure cane sugar
¾ cup warmed heavy cream
6 oz best quality milk chocolate, chopped
Pinch of salt
½ tsp pure vanilla extract
Directions To Make Hot Hazelnut Chocolate-Toffee Latte
Hot hazelnut chocolate-toffee latte is a very special drink. Even though it is exceptional, making it is as simple as making any other coffee. We have prepared a 5-step guide so you can learn to make this latte in no time.
Step 1: Making The Caramel
Take a medium, heavy saucepan. Add ½ c. sugar and set it over medium heat. Cook it undisturbed, until the sugar starts to melt. Once it starts to melt, keep cooking by stirring it with a fork. 
Stir it until the sugar turns into a deep golden caramel. This should take about 4 minutes.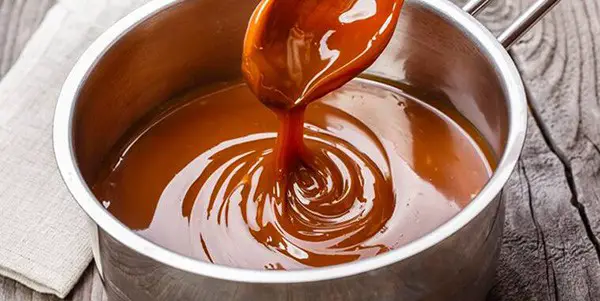 Step 2: Making The Chocolate-Toffee
Take the saucepan out from the heat. Add white cream down the side of the pan carefully. At this stage, the mixture should be bubbly and steaming vigorously. 
Now, put the caramel to the heat again. At that point, add in chocolate and a pinch of salt. Stir until it becomes completely smooth. You can understand when it's done by tilting it sideways. If the mixture has no small lumps, it's ready.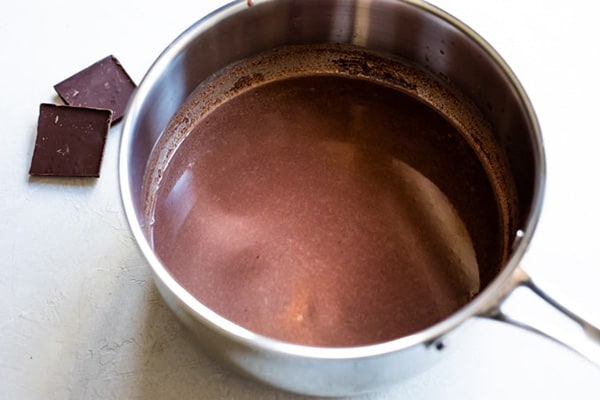 Step 3: Adding Vanilla
As the mixture is smooth and dense, remove the mixture from the heat. Pour ½ tsp. of pure vanilla extract. Stir it well, and you're done.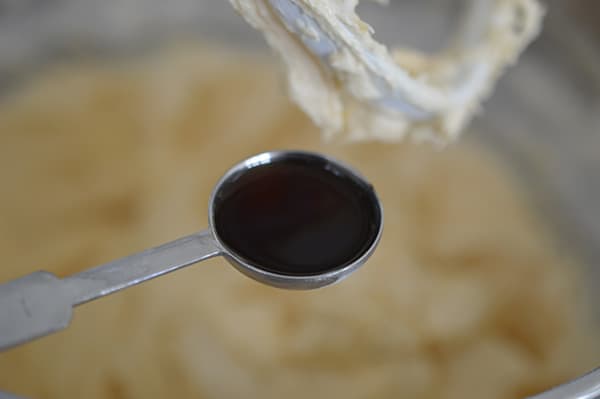 Step 4: Making of The Coffee
Take a medium saucepan and fill it with 4 ounces of water. Put the pan over medium heat. Combine sugar and hazelnut flavored coffee. Wait for 4 to 5 minutes and the coffee will be done.
Take a large mug. Fill hot coffee in it. Add some chocolate-toffee syrup. Start mixing them until the coffee and chocolate are combined well.
Step 5: Serving The Latte
Finally, pour the hot milk into the mug. Top it with some whipped cream. You can drizzle some more syrup if desired. And your hot hazelnut chocolate-toffee latte is ready to serve.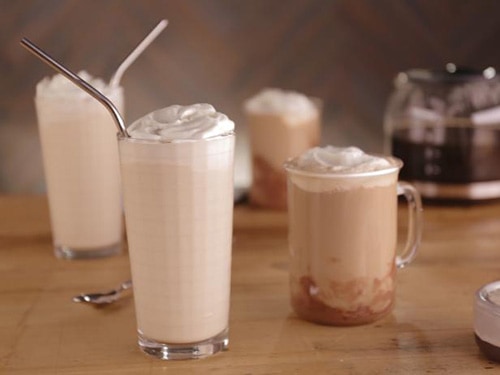 Facts You Might Want To Know About This Latte
The following are some facts about this recipe that can help you make this latte. A little variation can enhance the taste from what you might be expecting. 
What To Do If You Want It Cold Instead Of Hot?
A lot of people like this latte when chilled. So, in case you don't like this coffee hot, you can freeze the coffee into cubes once it is done. Let the caramel come down to room temperature.
Put the cubes in a blender. Add 4 ounces of milk. Next, pour the caramel into the blender. Pulse them well until the cubes are almost meshed. Pour it in a mug, add whipped cream, and you're done.
Can't I Use Caramel From The Stores?
Yes, you can use caramel bought from the store. This will save you time and hassle. However, you might not like the concentration of the caramels from the store. 
So you can pour it into a saucepan and heat it for 2 to 4 minutes. This will deepen the flavor of the caramel.
What To Do If You Want More Nutty Flavor?
In case, you want a nuttier flavor to this latte, you can replace the vanilla extract with hazelnut extract. You can also chop 1 or 2 hazelnuts or almonds and sprinkle them on top. This will add great taste and beauty to the latte.
So how's your coffee? Did you like it as much as we do? Let us know in the comments below. Do you have any tips in your pocket that can make a better version of this recipe? 
Don't feel shy, mention them below. We're always ready to hear you out.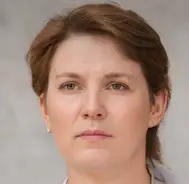 Latest posts by Leah Greenstein
(see all)