There are various options when it comes to choosing healthy chicken products. Ground and breast chicken are all protein-rich and lean meats, especially when you prepare the correct way. However, it's still good to ask essential questions about the nature of these meats. In this guide, we look at the famous chicken breast or ground chicken discussion.
What is Ground Chicken?
Ground chicken refers to meat that has gone through mincing, which many brands sell as raw and require cooking procedures. 
The chicken might also have different appearances, some being dark, white, or a unique combination of both colors. Some ground chicken products also contain some skin products.
So, what part of the chicken is ground chicken?
Usually, ground chicken does not contain any bones, which brand makers remove during the processing stage. It also means that the meat will be less prone to contain large amounts of fatty products. 
It can include meat from the chicken's back, thigh, and neck area. Some makers of ground chicken also tend to incorporate it with chicken skin for more flavor.
Below are the specific nutrition details of one piece of ground chicken, which amount to 28grams:
Calories: 53
Total Fat: 3.1ggrams
Saturated Fat: 4% OR 0.9ggrams
Trans Fat: 0ggrams
Polyunsaturated Fat: 0.6ggrams
Monounsaturated Fat: 1.4ggrams
Cholesterol  30.3mgmilligrams
What is Chicken Breasts?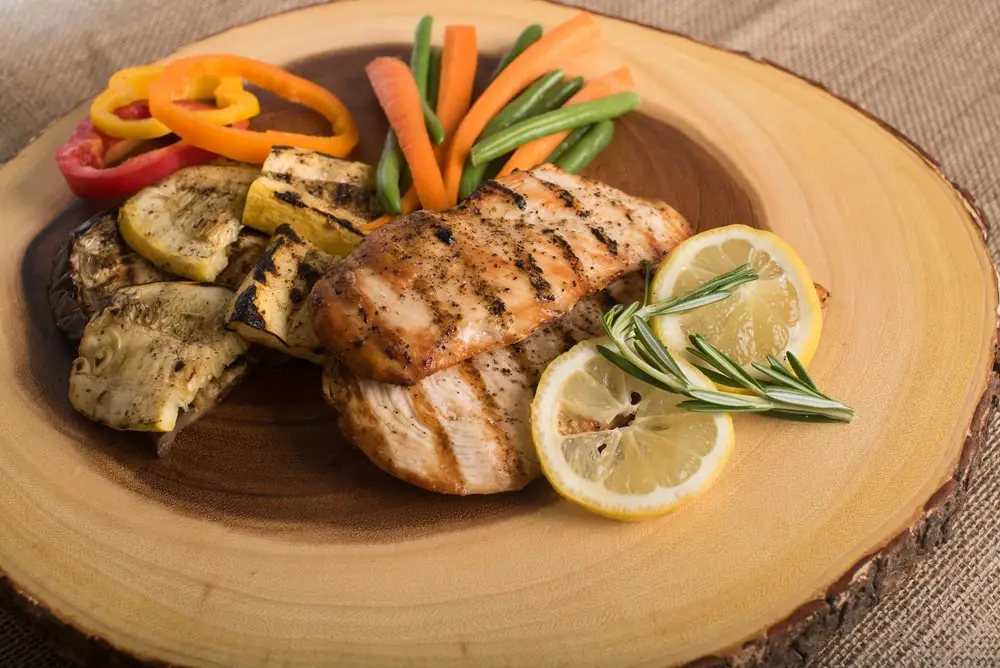 Chicken breast refers to a lean cut of meat from the pectoral muscle section of chicken.
Usually, whole chicken often contains one chicken breast, which is in the form of a pair. Plus, the breasts are often separated during the chicken preparation process and sold as individual pieces. 
These versatile pieces of meat are suitable for roasting, frying, grilling, and baking. Chicken breast meat is popular for being the healthiest and most nutritious section of chicken birds. 
The reason is that it contains a small amount of fat and provides large amounts of protein. Usually, most chicken fats exist in the skin. 
A recent report by the USDA showed that a 4-ounce portion of chicken could contain the following ingredients:
110 calories
26 grams of protein
1 gram of fat
75 milligrams of cholesterol
85 milligrams of sodium
Things to Consider About Ground or Whole Chicken Breasts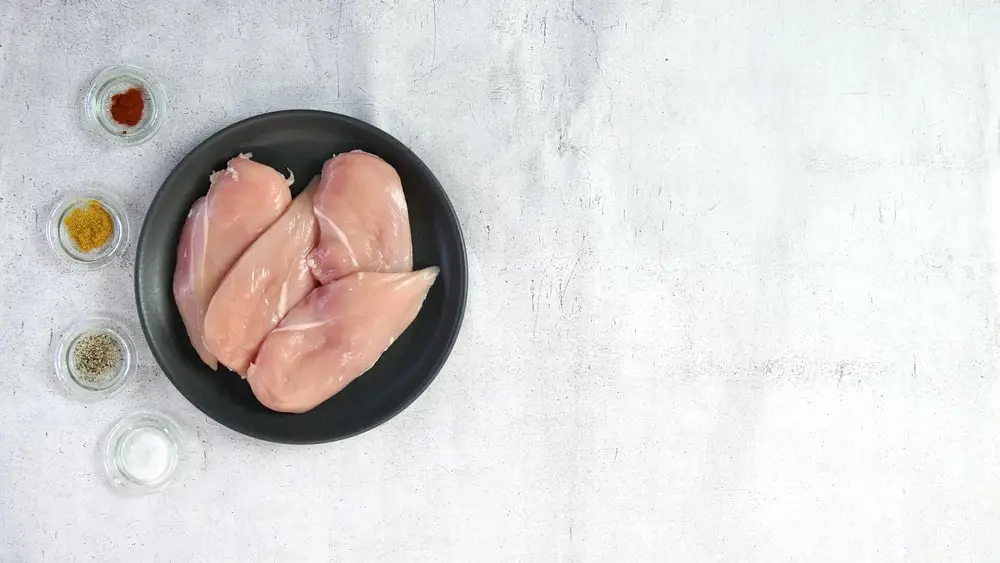 You should consider various things about the ground or whole chicken breasts. A common example is the ground chicken vs. chicken breast for bodybuilding argument. 
Both chicken portions serve well, but the latter version might be ideal for people who want a leaner frame. 
Therefore, ground chicken is not necessarily good for people who want to achieve their weight loss goals. The reason is also partly because ground chicken contains fat from the skin and other parts of the chicken.
Another common question you might ask about this argument is, is ground chicken or turkey healthier? 
Ground turkey is healthier because its meat tends to be leaner than ground chicken. Broadly, speaking, ground turkey contains a relatively small amount of calories but more protein and iron. Ground chicken doesn't often contain breast meat, but portions from the thigh, wings, and back area.
Frequently Asked Questions (FAQ)
What Is the Difference Between Ground Chicken and Chicken Breast?
The difference between ground chicken and ground breast is that the former is often broken down into a more fine texture, such as mince meat. Ground meat also has a softer consistency and is easy to manipulate into different recipe items.
Is Ground Chicken Better than Regular Chicken?
Yes, ground chicken is better than regular chicken. The reason is that it's a meal ingredient you can conveniently use with different meals. You can use it with burgers, lasagnas or even sandwiches.
How Healthy Is Ground Chicken?
Ground chicken is healthier than the whole version because it's easy to digest and cooks well. It also contains a much better nutrient content with its main ingredients, including protein and calories.
Which Is Healthier Ground Turkey Breast or Ground Chicken Breast?
Turkey tends to contain a significantly lower number of calories and more protein than chicken. However, the chicken breast has almost the same amount of protein as the other body parts of a turkey.
Which Ground Meat Is Healthiest?
Ground liver meat is the healthiest because it contains a unique blend of nutrients besides proteins. The taste of ground liver is also exceptional, while its relatively low-fat content makes it ideal for everyday meals.
When it comes to the chicken breast vs ground meat argument, the best type depends on your preferences. However, the healthiest alternative is chicken breast because it contains small amounts of type. The ground chicken contains parts of the chicken such as the skin, which contain fat.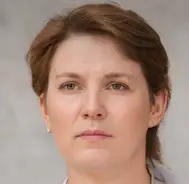 Latest posts by Leah Greenstein
(see all)